Woman's body found in lake, man still missing in northern Minnesota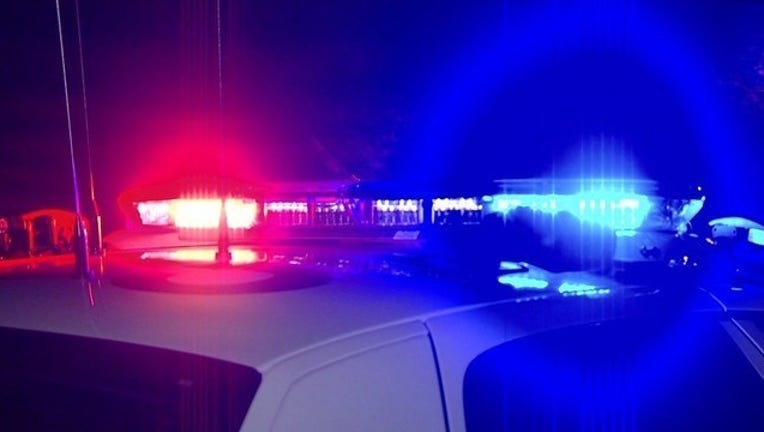 ST. LOUIS COUNTY, Minn. (FOX 9) - One snowmobiler has been found dead and another is missing in White Iron Lake near Ely, Minnesota, according to the St. Louis County Sheriff's Office.
Authorities say Kenneth Wildenauer, 60, from Cloquet and Debbie Senarighi, 60, also from Cloquet have not been seen since leaving a bar in Babbitt, Minn. Friday.
Vehicles belonging to both individuals were found parked at a cabin belonging to Wildenauer in Babbitt.
Wildenauer's snowmobile was not found at his cabin and it is believed the two took the snowmobile to the bar.
On Monday night, authorities found Senarighi deceased. It is believed the couple's snowmobile went through thin ice near Beargrease Island. 
Rescuers are continuing to search for Wildenauer.