Woman killed in drunk driving crash near Fairmont, Minn.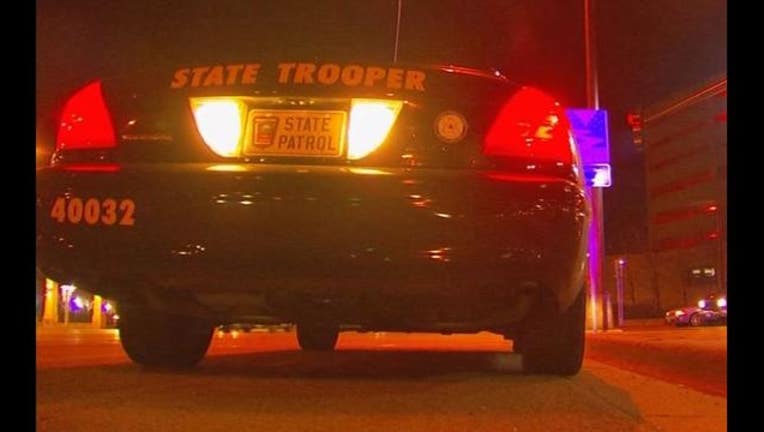 article
ROLLING GREEN TOWNSHIP, Minn. (KMSP) - A 26-year-old woman has died after a crash around midnight Sunday in Rolling Green Township, Minnesota.
Authorities responded to a crash shortly after midnight on Highway 263 where a pickup left the road and rolled over multiple times. Neither the driver nor the passenger was wearing a seat belt, and they were ejected from the pickup.
Both the driver, a 27-year-old man, and the passenger were under the influence of alcohol.