Wisconsin man killed after being hit by falling hay bales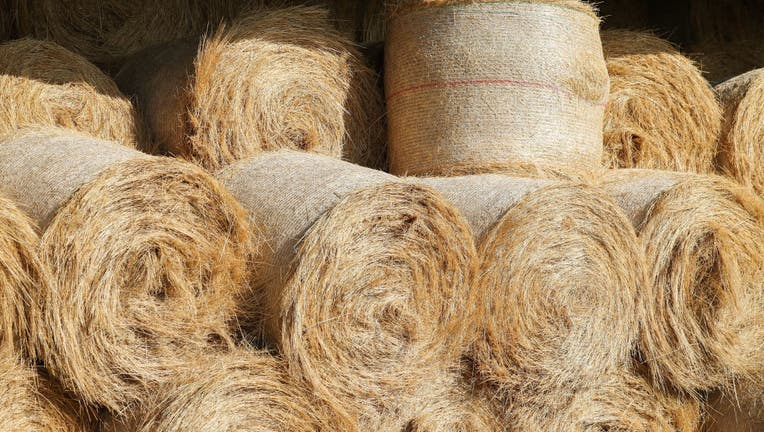 article
ROCK ELM, Wis. (FOX 9) - A man in western Wisconsin died after being hit by falling hay bales on Saturday morning.  
The Pierce County Sheriff's Office said the incident occurred around 8:30 a.m. while a semi-truck driver was making a delivery of hay bales to a farm. 
During the delivery, some hay bales shifted on the flatbed trailer and fell off, hitting 60-year-old John Robey of Elmwood. He was transported to a hospital, where he was pronounced dead, according to the sheriff's office. The semi-truck driver was not injured.
Law enforcement did not specify how many hay bales fell off the trailer. 
The incident happened near Country Trunk Highway East and 530th Avenue in Rock Elm Township, located about 35 miles west of Eau Claire.