US Customs: 30 pounds of opium disguised as green tea seized at MSP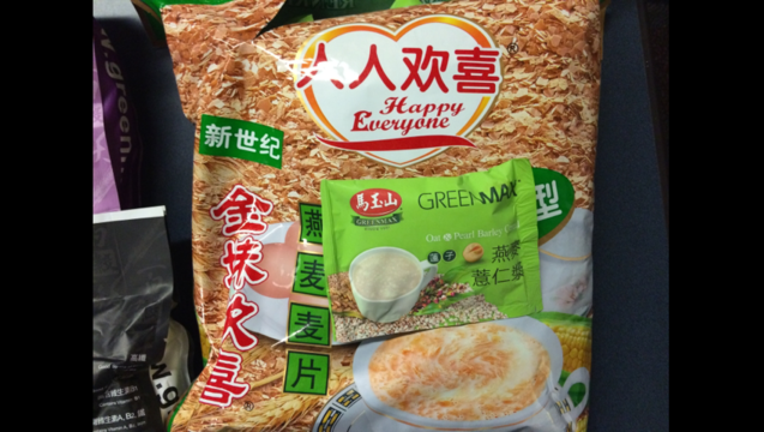 MINNEAPOLIS (KMSP) - More than 30 pounds of concealed opium powder was discovered in an arriving passenger's luggage at Minneapolis-St. Paul (MSP) airport on Friday, U.S. Customs and Border Protection (CBP) said.
"During the baggage inspection, CBP Officers noted there was an unusually large amount of dried beverage powder," CBP stated in a press release Tuesday. "They opened a packet of what was listed as 'green tea mix' and found a dry, brown powder that tested positive for the presence of opium."
The bag belonged to a 35-year-old woman arriving from Laos via Tokyo. She was arrested and turned over to local authorities. In total, 33.5 pounds of the opium was collected and seized.
"Our officers are committed to keeping our nation safe," Minneapolis Area Port Director Jennifer De La O said. "This interception is an example of their hard work to keep narcotics off the streets."