Unattended propane heater inside tent caused homeless encampment fire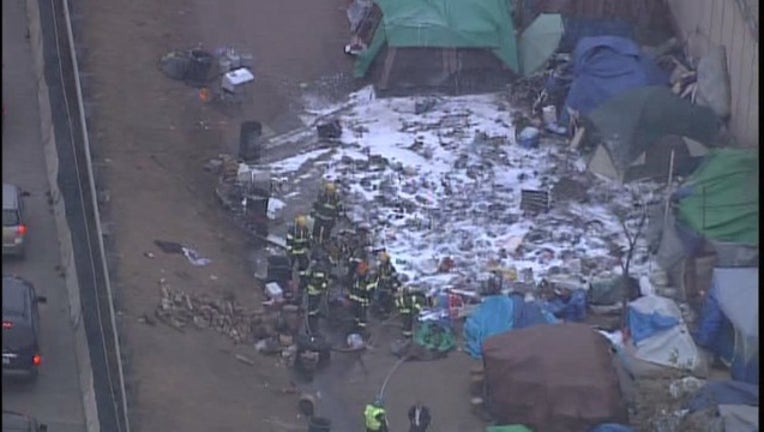 article
MINNEAPOLIS (KMSP) - Minneapolis Fire Department officials determined an unattended propane heater inside a tent caused the fire at the south Minneapolis homeless encampment Monday afternoon.
Monday at 3:15 p.m. firefighters responded to reports of tents on fire. Ten tents caught on fire, but firefighters were able to quickly put out the blaze. Crews took one woman to the hospital for smoke inhalation treatment. 
Officials say the fire was accidental.