U of M task force to re-examine names of four Twin Cities campus buildings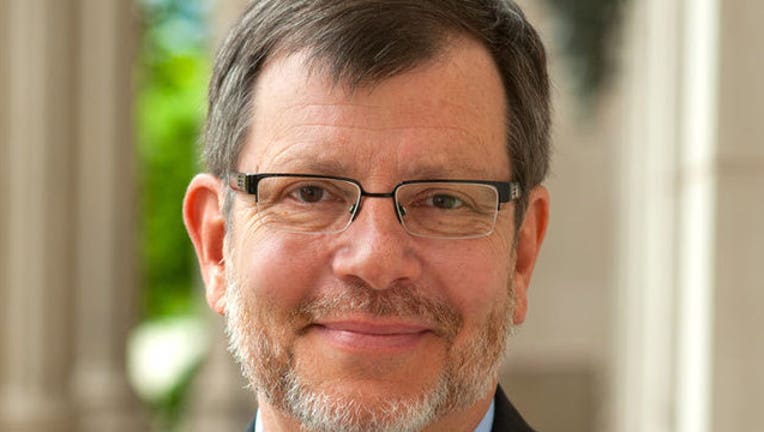 MINNEAPOLIS, Minn. (KMSP) - The University of Minnesota has put together a task force to examine the names of four buildings on the Twin Cities campus to consider renaming, removing names or exploring other naming opportunities for them.
Fox 9 obtained a letter addressed to the members of the University community written by President Eric Kaler announcing the task force Thursday. Called the "Task Force on Building Names and Institutional History", the group will examine the names of Coffey Hall, Coffman Memorial Union, Middlebrook Hall and Nicholson Hall.
Recommendations stemming from the task force will be presented to the Board of Regents in spring 2019.
The task force will work with the Advisory Committee on University History to implement some of the recommendations, which may include, "renaming, removing names, or more diverse naming opportunities for University buildings or other significant assets."
"My hope is that this work will address current Twin Cities campus concerns and set the stage for continued dialogue across the University system with the deep thoughtfulness, regard to truth, and attention to context that are central to our academic mission," said Kaler in the letter.