Two men wanted for Minneapolis murder arrested in Nebraska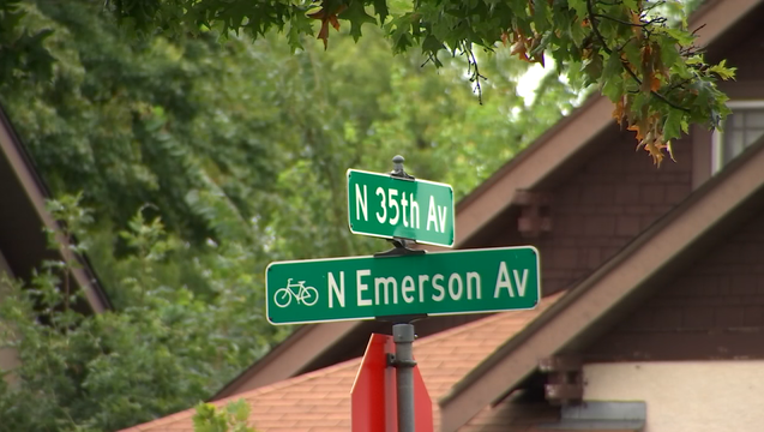 MINNEAPOLIS (KMSP) - Two men wanted for the murder of a man shot and killed in Minneapolis Sunday night are now in custody in Omaha, Nebraska, according to Minneapolis police.
Omaha police arrested 29-year-old Antwion Demon Crawford and 32-year-old Kevin Lemar Jones on warrants for second degree murder. Minneapolis police had issued the warrants on Monday for the death of Anthony Hill-Prowell.
Hill-Prowell died from his injuries Sunday night after being shot in the 3500 block of Emerson Avenue North.
Minneapolis investigators went to Omaha to interview Jones and Crawford. They are working to extradite the men to Minnesota.