Two charged after 900 pounds of marijuana found in camper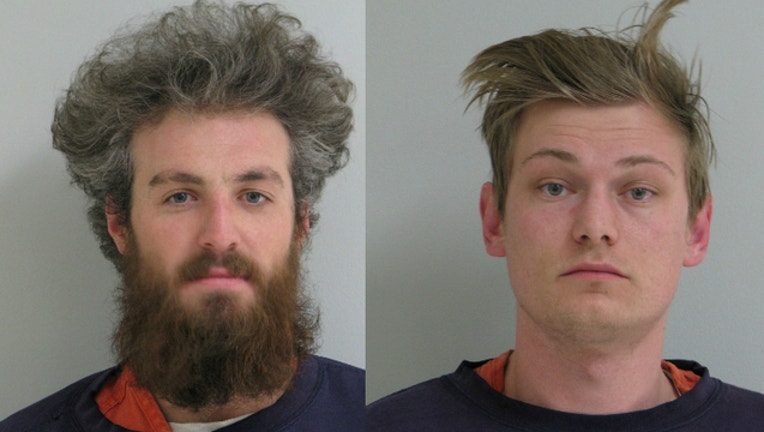 article
ALEXANDRIA, Minn. (FOX 9) - Two men are charged with drug sales and possession after a Minnesota State Patrol trooper discovered 900 pounds of marijuana in a camper, according to a Douglas County criminal complaint.
Jared Michael Desroches and Alexander Clifford Gordon were booked into the Douglas County Jail.
According to the criminal complaint, Saturday just before 2 p.m., a trooper saw a pickup truck pulling a camper heading eastbound on I-94 near the Brandon exit. The trooper pulled over the pickup after noticing a large crack in the windshield and saw the vehicle weaving over the fog line.
The two men inside the truck told the trooper contradicting stories about their travel plans, which led the trooper to believe they might be smuggling drugs. The trooper walked around the vehicle and camper with his K9, which detected drugs.
Inside the truck, the trooper found loose marijuana in the truck as well as jars containing concentrated THC. The camper was filled top to bottom with labelled garbage bags. In total, the camper contained 900 pounds of marijuana, 406 one-gram packages of THC concentrate, 112 jars of THC wax and $15,500 cash.
The estimated street value of the items found in camper is $4.25 million.