Timberwolves' great Kevin Garnett suing his former accountants for helping defraud him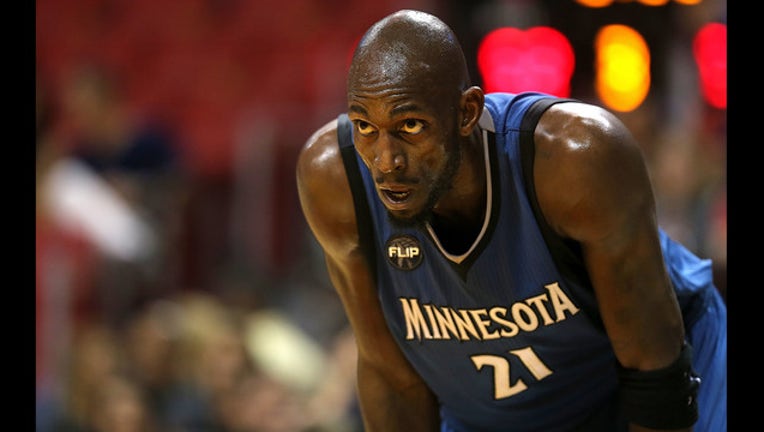 article
MINNEAPOLIS, Minn. (KMSP) - Former Minnesota Timberwolves star Kevin Garnett is suing a former accountant after he allegedly helped a wealth manager steal $77 million from him.
Michael Wertheim and Welenken CPAs are the accountants who allegedly worked with Charles Banks IV of Atlanta to defraud Garnett.
According to the lawsuit, the case involves the accountant's "complicity in enormous financial losses suffered by Garnett at the hands of his long-term trusted wealth manager, confidant and personal friend Charles A. Banks IV."
The suit says Banks has already been sentenced to federal prison for admittedly defrauding NBA star Tim Duncan, too. Therefore, Banks is not a defendant in the case, but the accountants who helped Banks are.
"Banks intentionally and continuously looted Garnett of his earnings and assets for many years, including the many years that Welenken and Wertheim provided accounting services to Garnett and his business interests," the lawsuit said.
The suit was filed by Garnett's Minneapolis-based attorneys.