Teen shot by police at Minneapolis City Hall pleads guilty to assaulting officers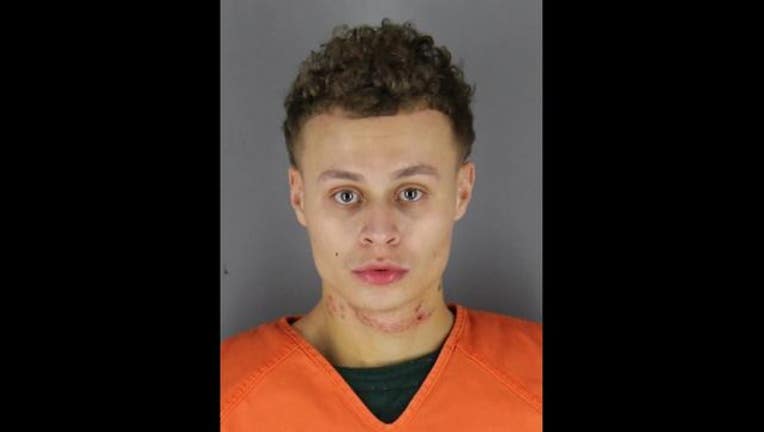 article
MINNEAPOLIS (KMSP) - Marcus Fischer, the 19-year-old who was shot by officers in a police interrogation room at Minneapolis City Hall last year, has pleaded guilty to two counts of assaulting police, as well as to the initial shooting that landed him in police custody. 
At a hearing Wednesday morning, Fischer admitted under questioning by his attorney that he shot at a man he was trying to buy a gun from during a meeting in northeast Minneapolis on Dec. 13, 2017. 
The December shooting is the case investigators were questioning Fischer about at City Hall when he pulled out a knife and began stabbing himself after police left the room. Officers yelled at him from behind the door to drop the knife and tried to use a Taser on him.
When that failed, Fischer admitted he walked towards the officers with the knife in his hand. The officers opened fire, injuring him.  
As part of the plea deal, prosecutors dropped a first-degree robbery charge and two counts of first-degree assault against Fischer.  
Fischer will be sentenced Tuesday and is expected to receive 74 months in prison for the Dec. 13 shooting. The prison sentences for the other charges will be shorter and run concurrently with the 74 months.