Teen charged with murder in fatal shooting at Plymouth house party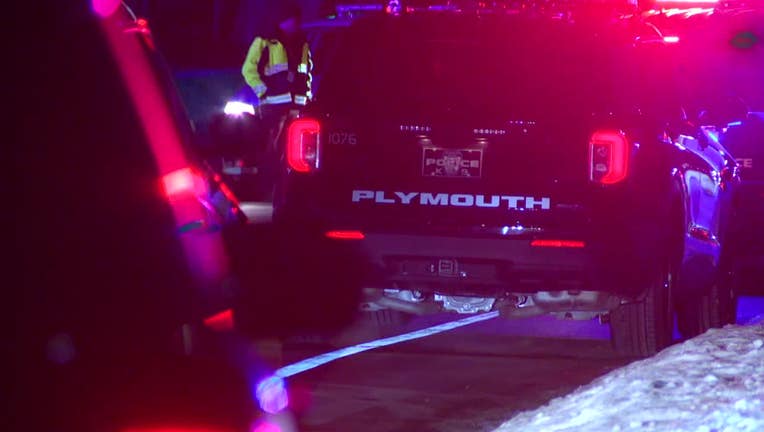 article
PLYMOUTH, Minn. (FOX 9) - A Brooklyn Park teenager faces murder charges in connection to a fatal shooting at a house party in Plymouth on Saturday night. 
Raheim Cooper, 19, was charged with second-degree murder with intent and second-degree murder while committing a felony in connection to the March 4 fatal shooting of 20-year-old Abraham Archie-Boy Barbly during a party.
According to charges, police responded to a report of someone being shot at a large house party just before 11 p.m. on the 5800 block of Oakview Lane in Plymouth. 
When police arrived at the scene and entered the house they found Barbly laying on the kitchen floor with several gunshot wounds, charges said. He was pronounced dead at the scene. 
Police spoke to witnesses at the party who claim that Cooper and Barbly were seen arguing at the party and Cooper threw a punch. Cooper then allegedly pointed a gun in the air, dropped his and shots were fired, according to court documents. 
Witnesses said the two had an "ongoing dispute" and had been fighting over Snapchat for the past few months, charges alleged.  
Outside the house, officers noticed a black backpack in front of a squad car by two witnesses. The girl wearing the backpack told police Cooper approached her and asked her to hold the backpack. 
Officers looked inside the bag and found a loaded Glock handgun, several bags of what appeared to be marijuana, and a cell phone. Police said the firearm had a mounted laser and had been modified with a switch to make it fully automatic, charges said.
The girl told police she was outside the house when she heard a "pop" and saw people running. Cooper then approached her asking her to hold the backpack. She claims she did not know what was in the bag, but she knew Cooper and didn't think anything of it at the time, charges said. 
Investigators spoke with Cooper who allegedly denied any involvement in the shooting but admitted to getting in a fight. He then claimed someone handed him a gun and he pointed it towards the ground near Barbly, when was bumped from behind and the gun fired several rounds, according to the charges. 
Cooper remains in custody at Hennepin County Jail. He is scheduled to make his first court appearance Thursday afternoon.