Teen charged with assault after alleged attack of elderly man in St. James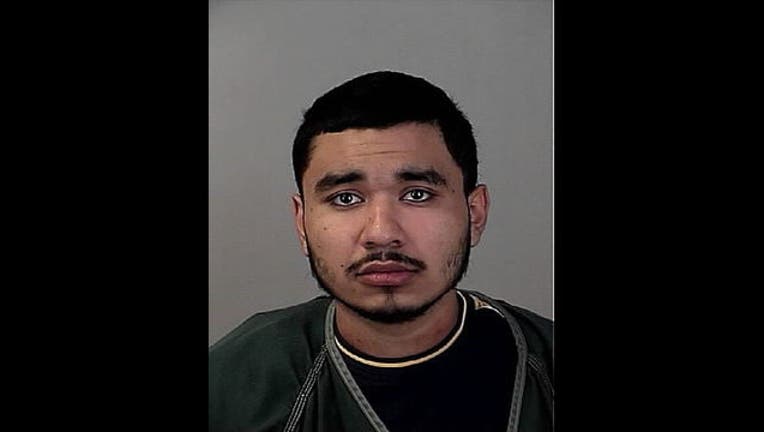 article
ST. JAMES, Minn. (KMSP) - A 19-year-old St. James man has been charged with three counts of assault after allegedly attacking an 80-year-old man, leaving him with multiple broken bones and a brain bleed.
Jesus Daniel Ibarra is currently in custody at the Watonwan County Jail.
According to the charges, the attack happened on Monday around 12:45 p.m.
The victim, Pascual Sanchez, told police he was sitting on a bench in front of his home fixing a bicycle when Ibarra walked by him. Ibarra was staggering and appeared to be under the influence.
Ibarra walked by again and Sanchez asked him what he was doing. Ibarra showed him a bag of marijuana. Sanchez told him he could be arrested for that.
Ibarra then grabbed Sanchez's hat and said "You're pretty brave." When Sanchez stood up to get his hat, Ibarra started attacking him. Ibarra hit Sanchez in the face and ribs at least six times and kicked him in the ribs, arm and head.
After the attack, a helicopter airlifted Sanchez from St. James Hospital to North Memorial Medical Center. His injuries include a broken nose, wrist, and a brain bleed. His family set up a GoFundMe page for his medical expenses.
Police later arrested Ibarra. When the assistant police chief told him he would be charged with assault he asked, "Is there any way I can get out of it? You know what I mean." Police told him they did not want to use him as an informant.