Target won't confirm reports it's raising its minimum wage to $9 per hour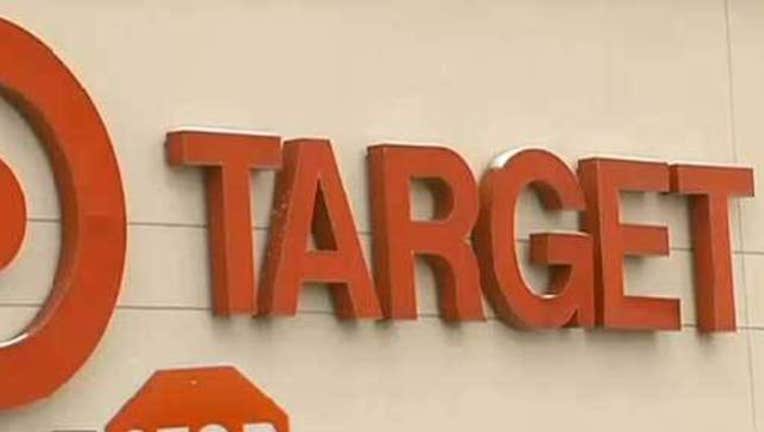 article
Reports are circulating today that Target is upping its in-store minimum wage to $9 an hour next month.
That news comes about a month after Walmart announced it was raising its minimum wage to $9, with an increase to $10 slated for next year.
But Target spokesman Molly Snyder wouldn't confirm the wage increase, telling Fox 9, "Historically, our shared and reiterated goal is to recruit the best talent in the marketplace at each of our stores, assessing local marketplaces to make sure wages are competitive."
Snyder referred to comments Target executive VP John Mulligan recently made about the need for wages to vary across different marketplaces. In places where the labor market is tight -- North Dakota, for instance -- wages for in-store workers have to be higher than they in regions where unemployment is higher in order for Target to retain employees.
News of Target's minimum wage increase comes just over a week after the company laid off 1,700 Twin Cities corporate employees.
Minnesota's minimum wage is currently $8 per hour, but it's slated to increase to $9 this August and $9.50 in August 2016.