Suni Lee's collegiate gymnastics career comes to early end due to kidney 'issue'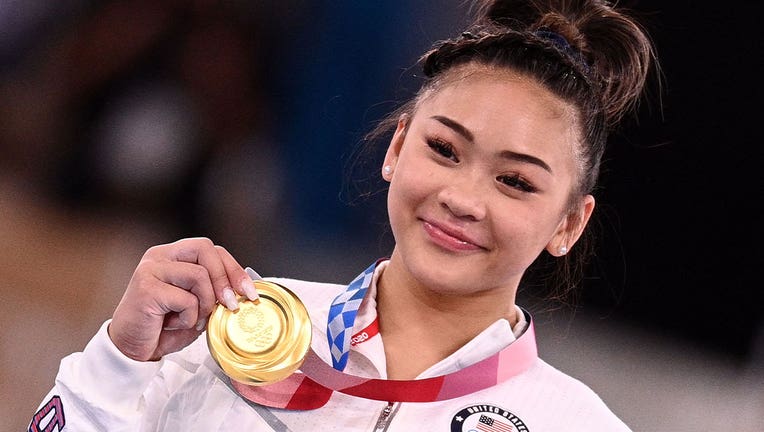 article
(FOX 9) - Gold-medal-winning gymnast and St. Paul native Suni Lee revealed on Monday that a kidney issue is the reason her final year of collegiate gymnastics came to an early end.
Lee missed Auburn's last few weeks of meets due to that issue. In a post online on Monday, Lee, who was in her sophomore year at Auburn, explained to fans why she was missing, saying she's been "dealing with a non-gymnastics health issue involving my kidneys." Lee added that, due to recommendations from her medical team, she was not cleared to compete over the last few weeks. 
"I am so proud of my team and the way they showed determination and resilience this season," she writes. "Auburn, thank you for the best two years of my life and for giving me the opportunity to make history alongside this amazing group. I am forever grateful for this community."
2023 was already set to be Lee's final year at the university as she prepares to compete in Paris.
"I will not stop pursuing my dreams for a bid to Paris in 2024," Lee adds. "In fact, this experience has sharpened my vision for the future."
Lee took home a gold, silver, and bronze medal during the 2020 Olympics in Tokyo. With the gold star performance, Lee became a hero for members of the Hmong community in Minnesota.