Strike averted, St. Paul teachers reach tentative deal with district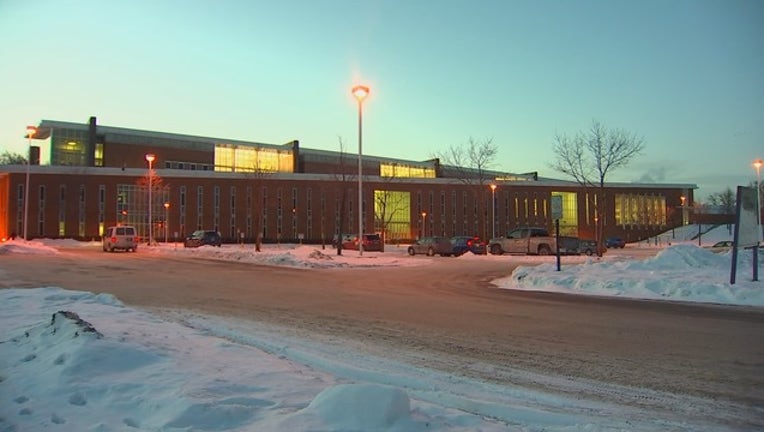 ST. PAUL, Minn. (KMSP) - A teacher's strike in St. Paul, Minnesota has been called off after the school district and its teacher's union reached a tentative agreement early Monday morning, the result of a 13-hour session on the seventh consecutive day of mediation.
The deal comes just one day before teachers were supposed to walk off the job after asking for higher wages, smaller class sizes and more attention to special education programs.
Details of the agreement will not be released until they can be voted on by the St. Paul Federation of Teachers. The union's executive board will meet Monday night to go over the deal and, if approved, public meetings will subsequently be held before teachers vote on the new contract.
"[Teachers] want more resources so they can continue doing great work," said St. Paul Superintendent Joe Gothard. "These negotiations weren't about finding $50 million. They were about showing we care."
Giving a statement at Galtier Community School about the agreement, President of the St. Paul Federation of Teachers Nick Faber reflected on his 31 years in the district, starting with his student teaching days right there at Galtier. 
It's the relationships with staff, parents and dedicated students at Galtier that have kept Faber involved for more than three decades, the same reason why he said it was important to have difficult conversations over the last few weeks.
"It was so beautiful to end last night with conversations between myself and Dr. Gothard about how we can collaborate moving forward," Faber said. "We're dedicated to working with the district and whoever else to increase school funding moving forward."