St. Paul Saints postpone Opening Day, citing 'Minnesota' as the reason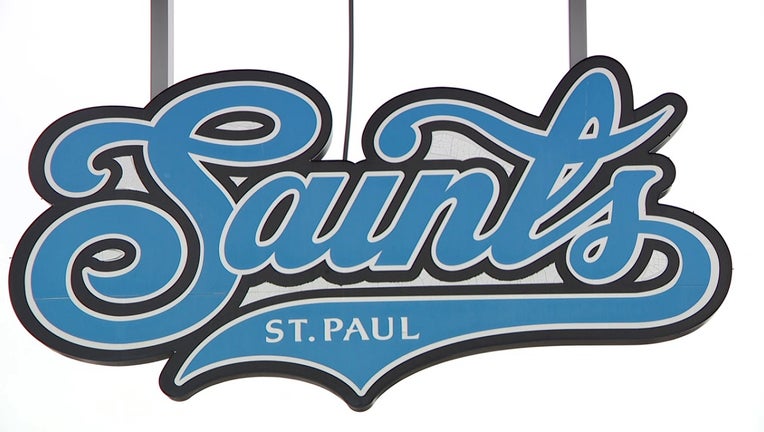 article
ST. PAUL, Minn. (FOX 9) - After the third snowiest winter in the history of Minnesota, fans of St. Paul Saints baseball probably saw the writing on the field – written in snow.
A recent storm over the weekend dropped nearly 9 inches of snow in St. Paul, leaving CHS Field covered and the St. Paul Saints announcing a postponement of Opening Day due to "… Minnesota."
The game was originally scheduled for April 4, but will instead be made up as part of a doubleheader on April 8 – Game 1 beginning at 1:07 p.m., and the second beginning approximately 30 minutes after the conclusion of the first. Both will be seven innings, according to an announcement from the team.
The Saints' home opener will now be on Wednesday, April 5 at 6:37 p.m. against the Iowa Cubs.
An Opening Night hoodie sweatshirt giveaway will be moved to April 8, and fans can exchange their tickets for that, or any of the remaining 2023 regular season games.