St. Olaf solar power could make college carbon-free by 2015-16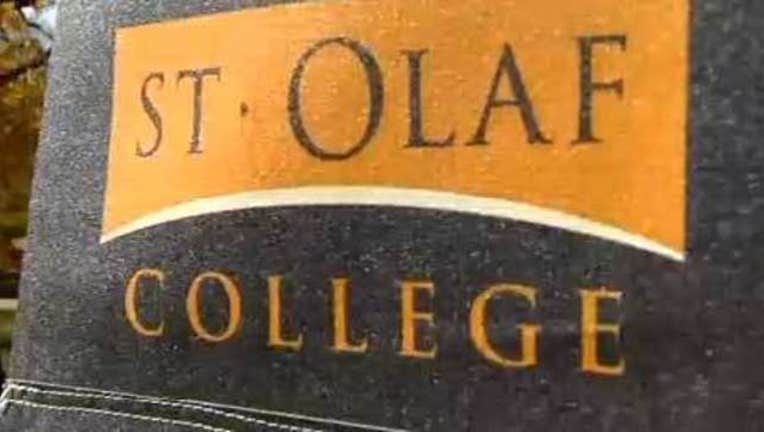 article
St. Olaf College in Northfield, Minn. says it will move away from fossil fuels within the next year. The college announced plans to lease 90-acres of land for development of a new solar installation.
Geronimo Energy of Edina, Minn. will construct 15 one-megawatt "solar gardens" on college-owned land. These solar arrays are expected to produce 26.2 million kilowatt hours per year, resulting in a carbon offset of approximately 12,500 metric tons.
The school says this proposal will allow the campus to achieve 100 percent carbon-free electrical power by the end of 2015 or early 2016.