Slow down, extra law enforcement on Minn. roads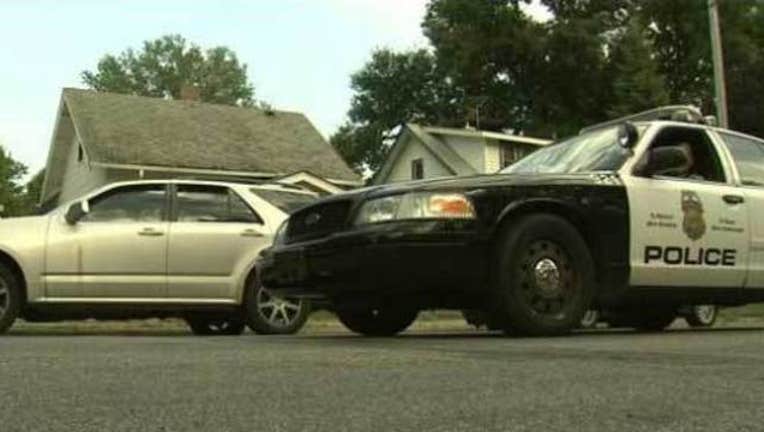 article
Summer is especially dangerous on Minnesota roads. To crack down on speeding starting Friday until July 26, there will be extra speed enforcement across the state on the roads. Officials say speed is a major factor when it comes to accidents in the summer. From June to August speed contributes to an average of 28 deaths.
Minn. Office of Traffic Safety facts:
Speed contributes to an average of 105 deaths and 284 serious injuries a year.
Speed contributes to one out of every five fatalities.
From 2005 to 2014 men from 15 years old to 24 years old account for 25% of all speed related fatalities.