Sheriff: Duluth teen tied to chair, beaten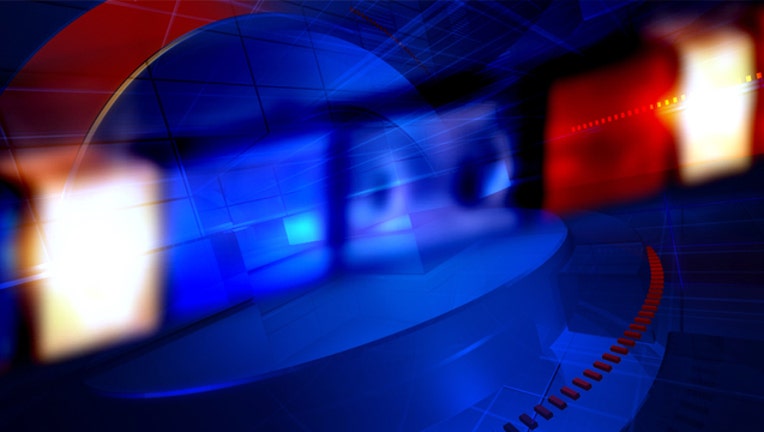 article
WRENSHALL, Minn. (KMSP) - A northern Minnesota man is charged with kidnapping and assault after Carlton County deputies found a 17-year-old boy from Duluth "in really bad shape" from an alleged beating. The sheriff's office received an emergency call on Monday, May 15 that a teenager was being held hostage and was "tied to a chair and getting his head stomped on" at an address off County Road 18 in Silverbrook Township.
When deputies arrived, 21-year-old Scott Kendrick Lindgren was attempting to leave his driveway with his girlfriend and the 17-year-old boy from Duluth. Deputies could see a serious injury to the victim's head, as well as other visible injuries to his face and neck.
Lindgren was arrested at the scene and booked into the Carlton County Jail, where he is being held with bail set at $250,000. He has been charged with kidnapping, first-degree assault, second-degree assault, threats of violence, intent to terrorize and false imprisonment.
The investigation into this incident is ongoing, and the Carlton County Sheriff believes other people may have witnessed and participated in the assault. Anyone with information is asked to call the sheriff's office at 218-384-3236.