Sesame Street to air on HBO first, then free on PBS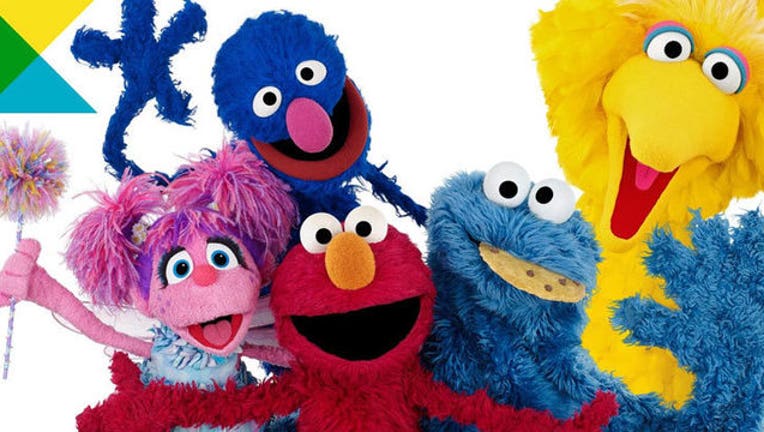 article
(KMSP) - New episodes of Sesame Street will debut on HBO and HBO streaming services for the next 5 seasons, beginning this fall. Sesame Street will to continue to air on PBS, free of charge. The new partnership was announced by Sesame Workshop on Thursday.
Why?
"Our new partnership with HBO represents a true winning public-private partnership model," Sesame Workshop CEO Jeffrey D. Dunn said in a statement. "It provides Sesame Workshop with the critical funding it needs to be able to continue production of Sesame Street and secure its nonprofit mission of helping kids grow smarter, stronger and kinder; it gives HBO exclusive pay cable and SVOD (subscription video on demand) access to the nation's most important and historic educational programming; and it allows Sesame Street to continue to air on PBS and reach all children, as it has for the past 45 years."
Sesame Workshop said the funding from the HBO partnership will allow them to produce almost twice as much new content as previous seasons.
Free to PBS and member stations
For the first time ever, PBS and its members stations will receive new episodes of Sesame Street free of charge after a 9-month window of HBO exclusivity.
New spinoff series
Sesame Workshop will be adding a new Sesame Street Muppet spinoff series, as well as a new original educational series for children.
Twin Cities Public Television statement
"Today, TPT learned of a partnership between HBO and Sesame Workshop regarding new seasons of Sesame Street. TPT is endlessly proud of Sesame Street's 45-year history airing on PBS. Sesame Workshop's new partnership with HBO will in no way diminish or change the fundamental role that TPT and PBS play in the lives of families in Minnesota. TPT will continue to be the most-trusted and most-viewed television station for children in the Twin Cities, and we will continue to provide Sesame Street to all families free of charge. TPT is also heartened to learn that the future of Sesame Street is secure for generations to come through this investment from HBO in high-quality educational children's programming."