Sen. Branden Petersen resigns, says replacement can do more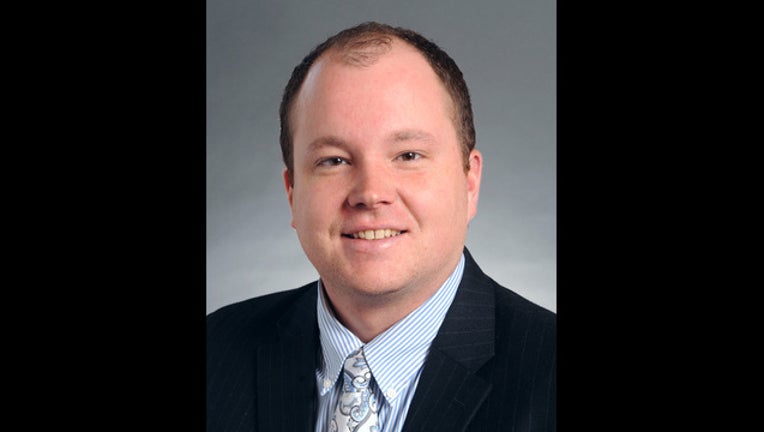 article
ST. PAUL, Minn. (KMSP) - Minnesota State Sen. Branden Petersen announced his resignation Thursday. Petersen (R-Andover) had already announced he would not seek re-election. He will step down from his Senate seat at the end of October.
Petersen, 29, is the youngest member of the Minnesota Senate and was the only Republican lawmaker to co-sponsor the state's marriage equality legislation in 2013.
Petersen's resignation was first reported by Rachel Stassen-Berger of the Pioneer Press. He said his decision to leave the legislature was based on a desire to earn a higher income and spend more time with his family, and he feels a replacement could do a better job serving his district.
Four Republican candidates had already announced campaigns for Petersen's seat in 2016.
Statement from Sen. Branden Petersen
"In the months since announcing my intention not to seek re-election, it has become clearer that in order to move forward professionally and spend more time at home it would be best to resign. This will also provide the district the opportunity to fill the seat before the start of the 2016 session. I want to thank my wife, family, friends and constituents for the opportunity to serve them in the legislature."
Statement from Senate Republican Leader David Hann (R-Eden Prairie)
"Branden Peterson brought a unique and valuable perspective to the Republican Caucus and to the entire Senate. His approach to the issues was always based on principle, not the prevailing political winds of the day. His leadership on privacy and criminal justice issues will be especially missed. We wish him well in his next endeavor and know he will be successful."