Report: Target Field ranks 22 of 28 stadiums in food safety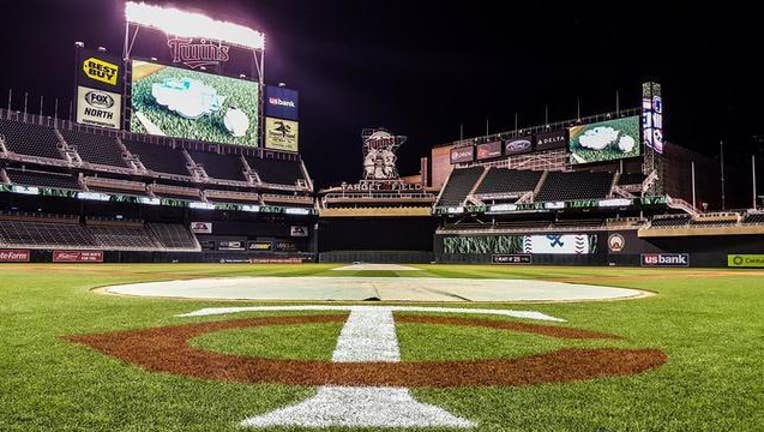 MINNEAPOLIS (KMSP) - In a new report published by Sports Illustrated Tuesday, Target Field ranks 22 out of 28 ballparks in terms of food safety, with no information immediately available on either Cleveland and Detroit.
Despite being one of the newest stadiums in baseball, Target Field netted 131 total violations (43 "critical") during a Minnesota Department of Health inspection in June, garnering a 2.32 "Ballpark Food Safety Rating" from SI calculations.
"Many of the citations from the mid-June inspection noted that cold, potentially hazardous foods were being held at too warm temperatures," the report said. "The Minnesota Department of Health does not offer specific observations in its public data reports, only noting the codes that have been broken. There were also multiple observations of employees consuming food, using an unapproved beverage containers or using tobacco in food preparation or washing areas."
In a statement to Fox 9, Target Field concessions vendor Delaware North said the violations were corrected immediately and staff was retrained to prevent problems in the future.
"Food safety and the health and safety of our customers are top priorities at Delaware North," the statement read. "All the inspection issues were corrected immediately.  Our staff was also retrained and is consistently reminded of the proper ways to prepare and handle food, as well as the rules regarding maintaining proper sanitary conditions."
Coming in first with only five violations (one "critical") was Seattle's Safeco Field, with Fenway Park ranking second with 30 violations (two critical).
With a staggering 241 violations (105 "critical"), the Tampa Bay Rays' Tropicana Field came in last place, though surprisingly they've improved almost 50 percent from where they were just 7 years ago.
Health department officials all said that violations on their own shouldn't inspire panic, but that many violations found across many concession stands in a stadium may mean fans should be wary.