Red Lake County, Minnesota 'absolute worst place to live'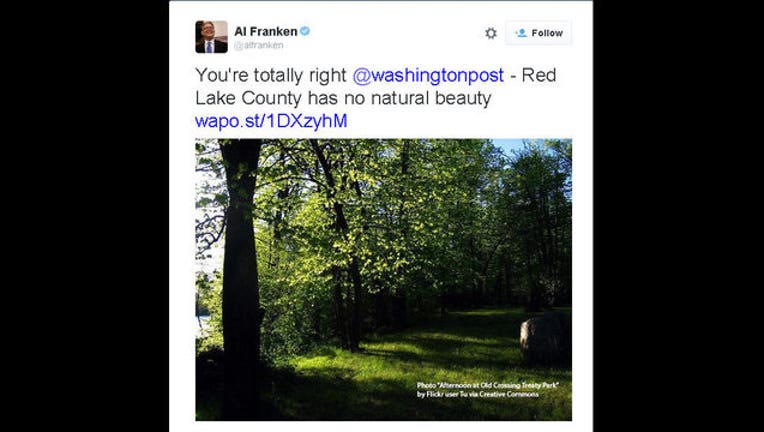 article
Residents from all 87 Minnesota counties are letting Washington Post reporter Christopher Ingraham know that Red Lake County won't take an insult lying down. Ingraham's article, "Every county in America, ranked by scenery and climate," lists Red Lake County as the "absolute worst place to live in America," based on the U.S. Department of Agriculture's natural amenities scale.
How the rankings were determined
"The natural amenities scale is a measure of the physical characteristics of a county area that enhance the location as a place to live," according to the USDA. The index uses the following characteristics:
Warm winters
Winter sun
Temperate summers
Low summer humidity
Topographic variation
Access to water
According to these factors, Ventura County, California is the most desirable place to live and Red Lake County, Minnesota is dead last.
Don't shoot the messenger
"Of course, correlation isn't necessarily causation," Ingraham writes. Read the complete Washington Post article at http://wapo.st/1E5wsIv, and Ingraham's response to the feedback of angry Minnesotans at http://wapo.st/1ECAz9O.
Show the Washington Post and USDA how beautiful Red Lake County can be. Send a photo of photos@fox9.com.