Police: Maple Grove officer justified in February shooting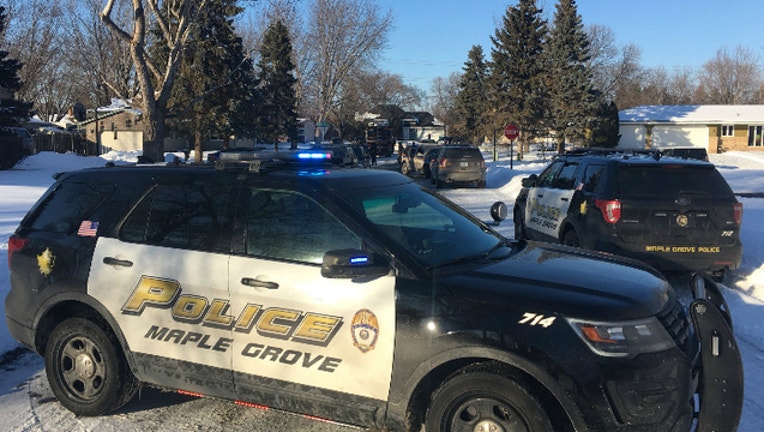 MAPLE GROVE, Minn. (AP) - Authorities say a Maple Grove police officer who shot and wounded a knife-wielding man during a confrontation in February was justified in his actions.
Hennepin County Attorney Mike Freeman made the announcement on Friday. 
Authorities say 20-year veteran Jeff Albers and another officer went to 50-year-old DeWayne Burlingham's home in Maple Grove following a 911 hang-up call. Investigators say Burlingham began injuring himself with a knife, shouting "shoot me" at the officers.
The officers fired stun guns but they were ineffective. Burlingham came toward the officers with the knife when Albers shot him twice.
Burlingham got back on his feet with the knife and began hurting himself. Other officers used a stun gun to subdue him.
Burlingham was taken to a hospital, and later released. No officers were hurt.