Opioid overdoses continue to be big problem in Duluth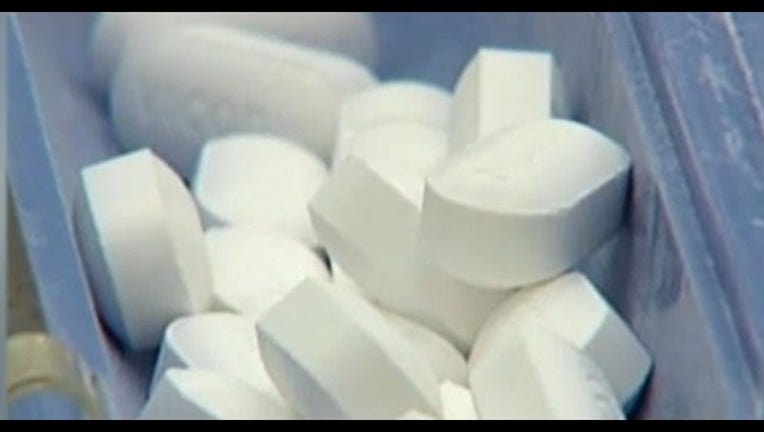 article
Six opioid overdoses in a 24-hour span prompted Duluth police to issue an alert yesterday.
Though nobody died, the release says authorities "are concerned for opioid users and [warn] of the risk of using these drugs as their content and purity is often unknown and can cause overdose deaths."
The Duluth PD's investigation into this weekend's OD incidents is ongoing. A department spokesperson didn't immediately return a message seeking more information.

Yesterday's alert comes three months after Duluth officials issued a very similar notice thanks to a string of opioid overdoses that claimed three lives.
More -- Duluth police issue warning following string of opioid overdose deaths