Officials offering reward for tips on fugitive with 'dangerous addiction' who disappeared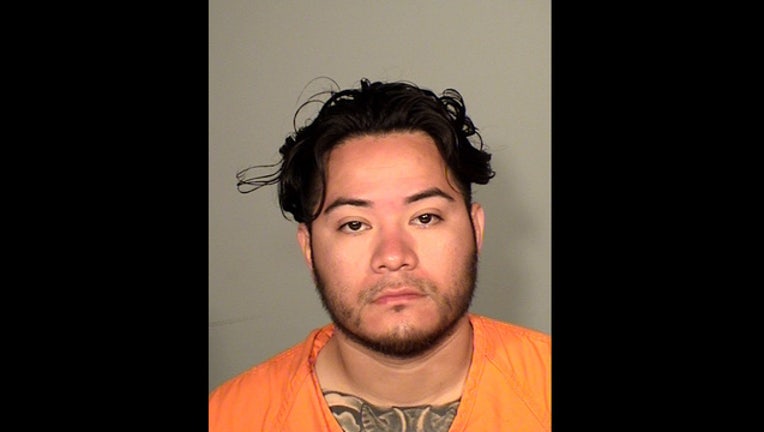 article
MINNEAPOLIS, Minn. (KMSP) - Officials are offering $1,000 to any anonymous tip that leads to the apprehension of Minnesota fugitive Christopher Aguilar.
Aguilar is accused of "high-level drug sales charges" in Ramsey County, according to U.S. Fugitive Apprehension. Aguilar also has another warrant for drug possession in Hennepin County, too.
Around April 11, 2018, Ramsey County issued a warrant for Aguilar's arrest for two counts of first degree drug sales after he missed a Hennepin County District Court appearance for second degree drug possession.
According to U.S. Fugitive Apprehension, Aguilar's family stated he "disappeared" and that they are concerned for his safety.
Those family members and acquaintances say he has a "dangerous addiction" and is still dealing in extremely large amounts of drugs like heroin, cocaine and meth.
U.S. Fugitive Apprehension is now turning to the public for help in locating Aguilar by offering the $1,000 cash reward for anonymous tips that bring about his arrest. Anyone with any information about Aguilar or his whereabouts is asked to call 612-808-6656.