Number of STDs in Minnesota up again in 2018, health officials say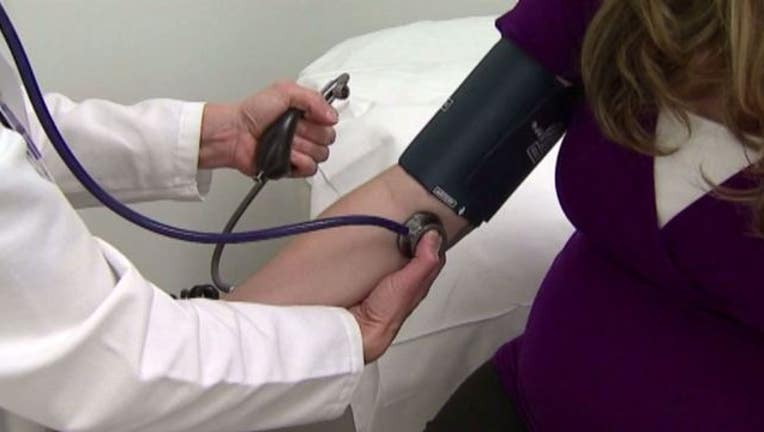 article
(FOX 9) - The number of sexually transmitted diseases increased statewide in 2018 for at least the fourth year in a row, the Minnesota Department of Health announced Tuesday. 
New cases of chlamydia, gonorrhea and syphilis increased by 3 percent overall—from 30,981 cases in 2017 to 32,024 cases in 2018. 
Chlamydia remained the number one reported STD in the state with 23,564 cases in 2018. Gonorrhea was second with 7,541 cases and syphilis was third with 918 cases. 
The number of cases of both gonorrhea and chlamydia increased by 16 and 2 percent, respectively, while the number of cases of syphilis decreased by two percent. 
HIV cases remained stable in 2018, while acute hepatitis C cases remained high at 60. 
Health officials are particularly concerned about the spike in congenital syphilis, which is syphilis in a fetus or infant at birth. The number of new cases rose from just two in 2017 to 10 in 2018. 
Congenital syphilis can cause serious complications such as miscarriage, stillbirth, premature birth, birth defects and infant death, but it can be prevented with proper screening and treatment during pregnancy, according to MDH. 
The health department said it is "working closely with clinicians, local public health departments and other community partners to respond to this increase in congenital syphilis."