New Minnesota laws now in effect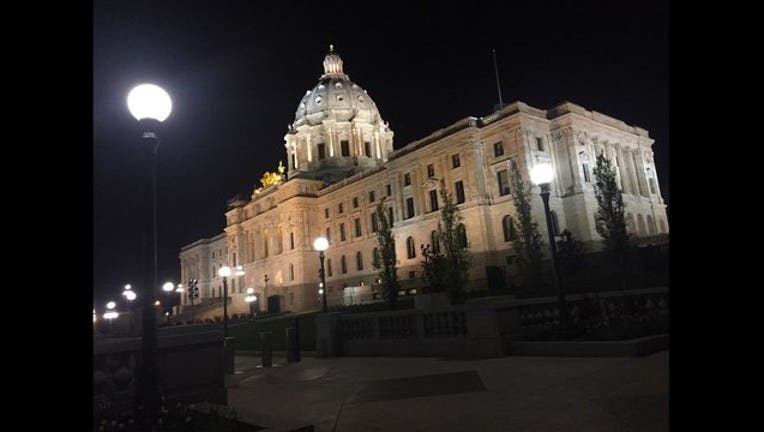 article
(KMSP) - Several new laws went into effect July 1, including benefits for those diagnosed with autism, a ban on state vendors boycotting Israel and more.
According to the new laws, adults younger than 21 who have autism or a related condition now have access to the same intensive treatment accessible to children and teens with autism spectrum disorders.
Under this law, services deemed "medically necessary" will be eligible for reimbursement by medical assistance.
Additionally, vendors who discriminate against Israel can no longer sell to the Minnesota Legislature or state agencies. State contracts will require a certification of compliance, too.
However, vendors are exempt from the law if sales are less than $1,000 or if the boycotts stem from a "valid business reason."
The state also changed law to be consistent with a Supreme Court ruling requiring a search warrant for a blood or urine test during a DWI arrest. But, breathalyzer tests are still permitted.
Full details on the new laws and penalties can be found here.