MNsure audit: 5 findings, 4 recommended fixes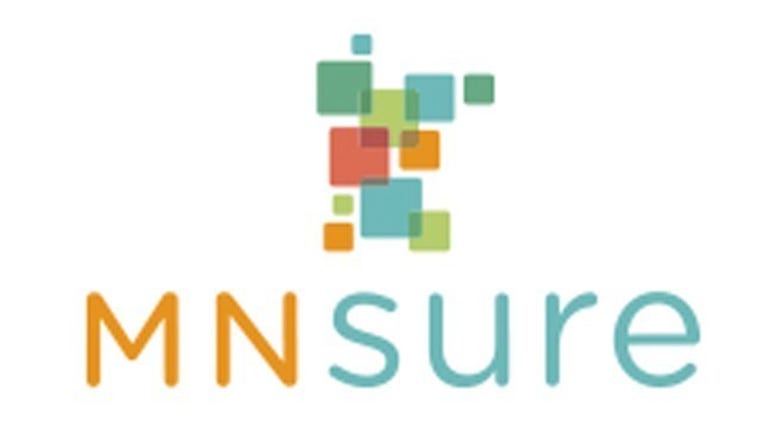 article
Minnesota Legislative Auditor Jim Nobles has released his long-awaited audit of the MNsure health insurance rollout.
"The establishment of Minnesota's health insurance exchange was well intended, but it was not well executed," Nobles said. "The online enrollment system was seriously flawed, and MNsure's customer service was inadequate."

One major concern regarding the botched rollout was the ignoring of expert advice and the failure to adequately test the system before launch.
"Various red flags in the weeks and months before October 2013 suggested that the launch of the online exchange might not go well," the audit summary said. "For example, an independent contractor's reviews of the exchange raised serious doubts about its readiness. MNsure staff did not share this information with MNsure's governing board."
Key findings
MNsure implemented its enrollment website in 2013 with serious technical problems. It did not adequately test the site, and it made insufficient use of state government technology experts.
Federal law imposed an ambitious timeline on states developing exchanges. This challenge was heightened by late federal rules, delays in passing state legislation, and problems with vendor selection and performance.
MNsure staff withheld information from the MNsure Board and other key officials before the enrollment website was launched.
MNsure reported that it met its overall enrollment target in its first open enrollment period, but the target was seriously flawed. The target contained an error that resulted in an unrealistically low estimate.
Many people who bought insurance through MNsure have been satisfied.
Key recommendations
The Legislature should amend state law to give the governor, rather than the MNsure Board, authority to appoint the MNsure chief executive officer. In addition, the Legislature should consider whether to retain the MNsure Board as a governing body or to make it purely advisory.
The Legislature should amend statutes to formally create a governance structure for MNsure's enrollment system and ensure that MNsure's future information technology work is subject to oversight from the Office of MN.IT Services.
MNsure and DHS should ensure that insurance brokers are fairly compensated for enrolling consumers through MNsure.
MNsure should improve its ability to access and analyze the applicant and enrollee data it collects.
Read the full report at http://www.auditor.leg.state.mn.us/ped/pedrep/mnsure.pdf