MN bill would permanently revoke driver's license after 5th DWI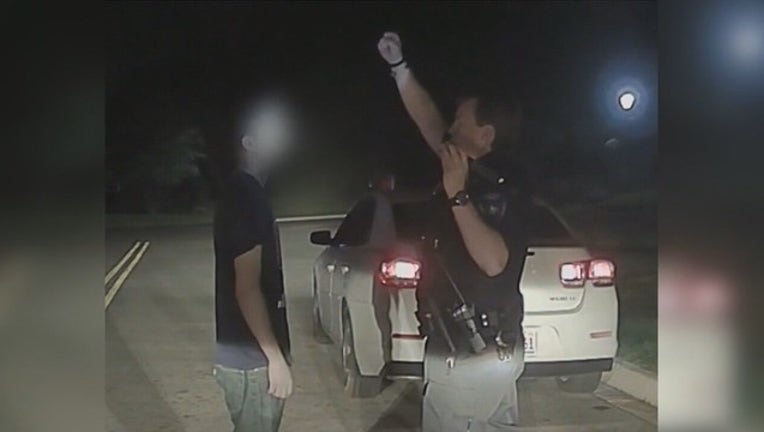 article
ST. PAUL, Minn. (KMSP) - Minnesota's repeat drunk drivers could lose their license for good under new legislation introduced at the Capitol.
The bill, introduced in the House Thursday, would revoke your driver's license permanently after a fifth DWI.
According to a 2014 report by the National Highway Traffic Safety Administration, about 25,000 Minnesotans have five or more DWIs.
There are 12 other states that have similar laws.
"As it stands right now, after four DWIs, it's a felony offense, in fact you lose your car, you've paid fines, you've had ignition interlock and you may just need a different approach," said Representative Dario Anselmo (R-Edina).
The bill would offer a chance to get a license back after ten years by convincing a judge you pose no risk.
As of now, there's not yet a companion bill in the Senate.