Minnesota Supreme Court hears appeal of Officer Scott Patrick's killer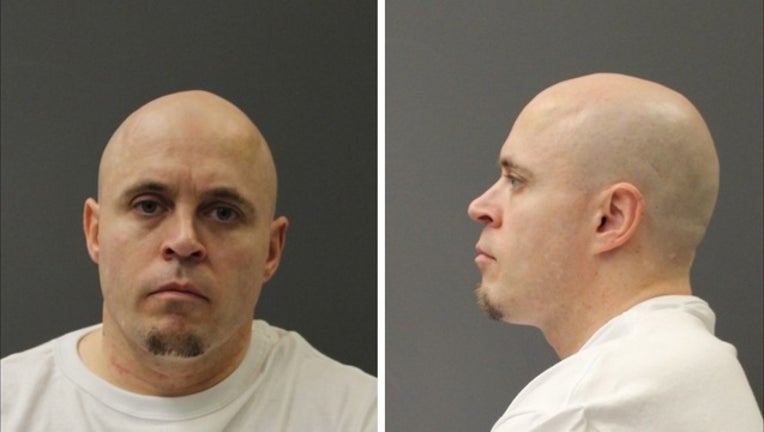 ST. PAUL, Minn. (KMSP) - The Minnesota Supreme Court heard arguments Tuesday morning in the appeal of convicted cop killer Brian Fitch. Last year, Fitch was found guilty of killing Mendota Heights Police Officer Scott Patrick and shooting at other officers who were chasing him.
Fitch is serving life in prison without parole. His lawyer argues there should have been separate trials for Officer Patrick's murder and the subsequent shootout with police. They want the convictions thrown out and new trials to be ordered.
"We believe we tried him in accordance with the constitutional rights he has in this state," Dakota County Attorney Jim Backstrom said. "He was convicted, he got a fair trial, and he got the penalty he deserves."
A ruling from the Minnesota Supreme Court is expected in several months.
Fitch exploded at the judge in an expletive-laced tirade after his verdict was read last February.
"Thanks for your biased a--, bull---- case," Fitch said. "Every single thing that came up. Every single objection, you overruled. This was such a freaking a-- set up."
At sentencing, Fitch remained defiant and said that no matter what, "I'm a Christian and whether I'm locked up or whether I'm free, I'm going to die and go to heaven anyway, so people can hate me all they want."
IN MEMORIAM - Officer Scott Patrick 'had a life worth celebrating'