Minnesota summer camp teaches duck, goose hunting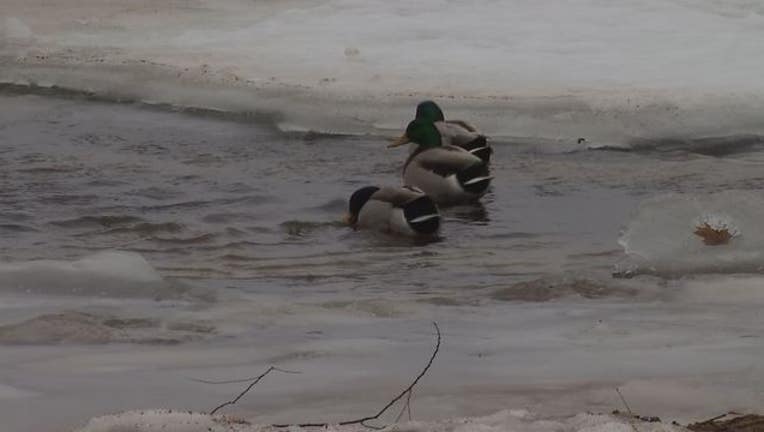 FERGUS FALLS, Minn. (AP) -- A weeklong summer camp in Minnesota teaches teenagers about duck and goose hunting.

Minnesota Public Radio reports that the Woodie Camp is sponsored by the Minnesota Waterfowl Association. Up to 50 students learn about bird calls, prairie ecology, outdoor ethics and shooting.

Camp leaders say it's a way to revive interest in a hunting tradition that has been declining for decades in Minnesota.

The state Department of Natural Resources estimates that duck hunters have decreased by nearly 20,000, or almost 25 percent, in the past decade. Canada goose hunters have decreased by almost 25,000, a nearly 40 percent drop.

The association raises the $46,000 needed to run the program and cover the costs for the campers.