Minnesota Power workers restore electricity in Puerto Rican town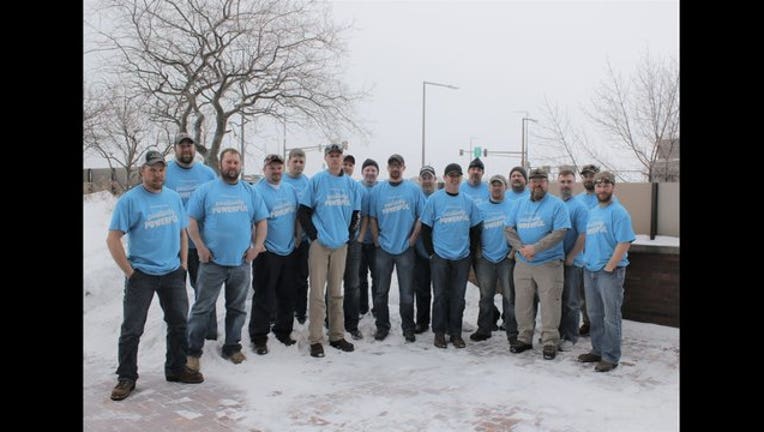 article
(KMSP) - For five months after Hurricane Maria, "Baron" Rivera Ruiz and many of his neighbors in Maricao, Puerto Rico lived without power, running things off generators whenever possible and trying to limit their consumption.
Along with a little help from Minnesota Power, Ruiz watched Friday as the light bulbs ringing his porch illuminated for the first time since the storm had knocked out power to much of the island last September.
"Yes! I like Minnesota Power!" he yells over upbeat music and the excited shouts of Minnesota Power employees on a video shared by the Duluth-based company Monday.  
Many of the company's first wave of relief workers returned home to the Midwest Saturday to nearly a foot of snow after restoring power to more than 340 homes and at least one school in just over a month. Another group of lineworkers arrived in Puerto Rico Sunday, taking over where the first group left off.