Minnesota marching band treated for heat exhaustion at Rhode Island parade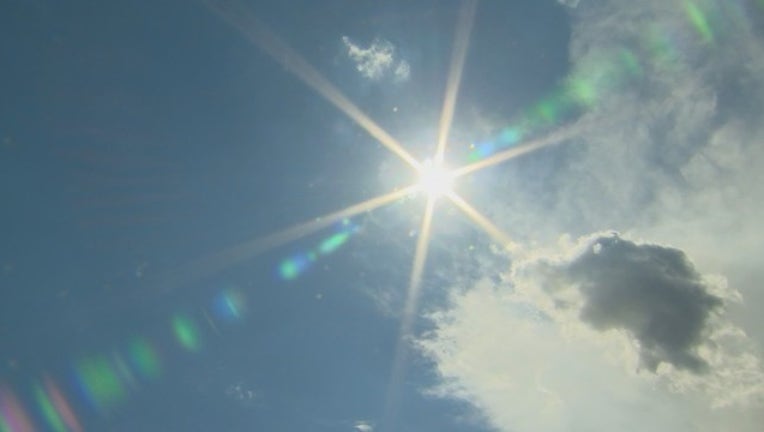 article
(KMSP) - About 50 marchers and spectators at a Fourth of July parade in Bristol, Rhode Island were treated for heat exhaustion, including 25 members of a high school marching band from St. Anthony Village, Minnesota.
Temperatures were in the 90s at the time of the parade. Rhode Disaster Medical Assistance Team leader Tom Lawrence told the Providence Journal they were prepared for heat-related medical incidents, but didn't expect that many.
"We expected it, just not this big," Lawrence said. "We saw about 50 today, normally we see about 25 to 30 people."
Lawrence said the 25 members of the Minnesota band were treated at a field hospital.
"The problem is they wear these heavy uniforms and they're spent by the time the parade ends," Lawrence said.
The Bristol Fourth of July parade started in 1785. It's said to be the oldest continuous celebration of independence in the United States, drawing about 100,000 spectators.
Information from the Associated Press was used in this report