Minnesota Lottery airing message: 'Please remember, it's just a game'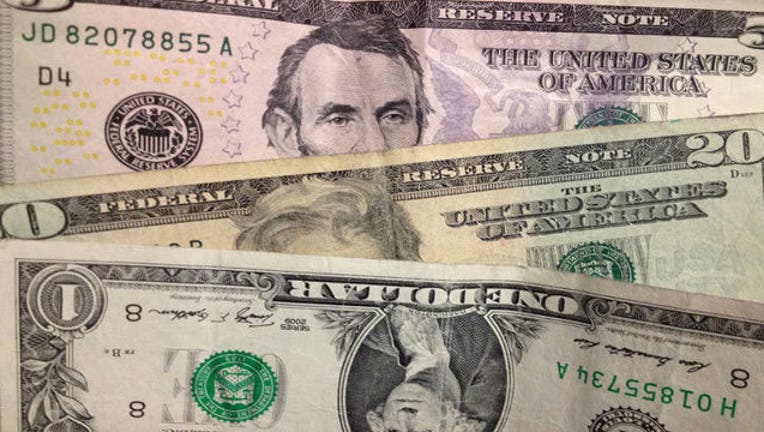 article
MINNEAPOLIS (KMSP) - In response to Wednesday's estimated $1.4 billion Powerball jackpot, the Minnesota Lottery has purchased radio airtime to remind players to play responsibly.
The message that will air:
"The current Powerball jackpot has reached record-breaking levels. While this is exciting, the Minnesota Lottery encourages players to play responsibly. Players should never spend more than they can afford on any lottery ticket. Please remember, it's just a game."
The Lottery will also be communicating this message through social media, its website, and electronic billboards. The Jan. 13 Powerball jackpot is currently estimated at $1.4 billion, but officials say it's likely to grow. The estimated cash option is $868 million.
Sales in Minnesota for the Saturday, Jan. 9 drawing topped $13.1 million, breaking the previous record of $10.8 million set in 2012. Saturday's drawing produced 263,866 winning tickets in Minnesota, totaling $1.8 million in prizes, including one worth $150,000 and 10 worth $50,000.
The Powerball jackpot has been growing since Nov. 7. During the run, $30 million in sales has resulted in $6.7 million for Minnesota's General Fund and $5.4 million to benefit the state's environment.