Minnesota lawmakers consider bill to raise smoking age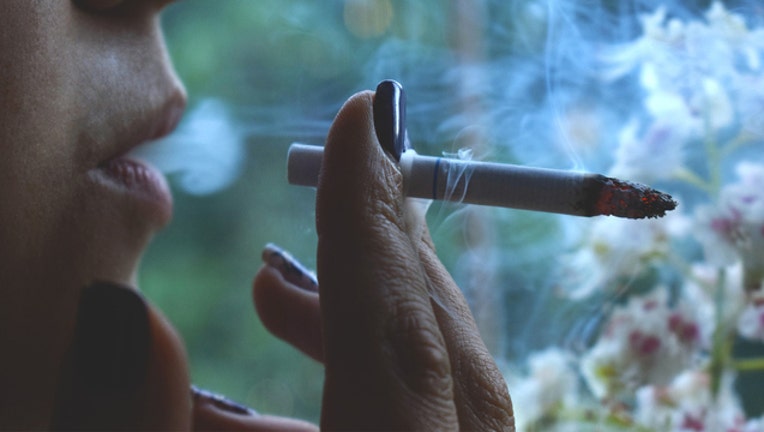 article
ST. PAUL, Minn. (KMSP) - A handful of cities across Minnesota have raised the purchase age for tobacco to 21, a wave that lawmakers are now hoping to ride in changing the law for the entire state.
It's a step advocates say will reduce the number of young people who start smoking, keeping people healthier while saving billions in healthcare costs.
A bipartisan group of lawmakers introduced the measure Thursday, which if passed, would make Minnesota just the sixth state to take the step.
Thursday's announcement also comes on the heels of a study that found smoking rates in the state went up last year for the first time in 17 years, with public health experts blaming the proliferation of e-cigarettes and similar devices they say target younger users.
"We know from statistics that very few people start smoking after age 21," said Bob Moffit, a spokesperson with the American Lung Association. "So if we can keep tobacco products out of their hands until then, we've got a chance to really make a difference."
Minnesota already has a high tobacco tax in relation to other states, and five cities have already raised the tobacco purchase age to 21.
Advocates say the push for statewide restrictions is similar to lawmakers' passage of the Freedom to Breathe Act. The 2007 act banned indoor smoking in public places, including bars and restaurants amid health concerns over secondhand smoke. 
"This is a product that is guaranteed to kill nearly 50 percent of the people who buy it," "Almost everyone who smokes started early."
The Associated Press contributed to this report.