Minnesota lawmaker introduces bill to raise smoking age to 21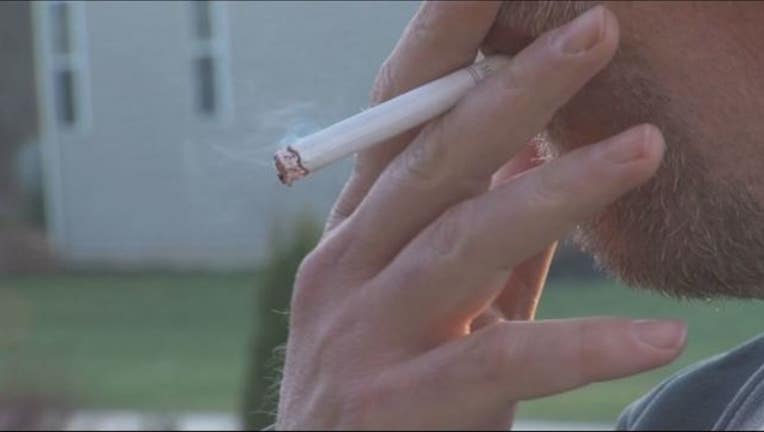 article
ST. PAUL, Minn. (KMSP) - A Republican lawmaker wants to raise the legal age to buy cigarettes and other tobacco products in Minnesota from 18 to 21 years old.
The move comes just days after Edina became the first city in Minnesota to increase the legal smoking age. Opponents of the ordinance argue it will only force young smokers to buy cigarettes somewhere else, which is why there is now a push to take the prohibition on teen smoking statewide.
Sen. Carla Nelson (R-Rochester) introduced the bill on Thursday intended to curb the teenage smoking rate. The bill would also increase the fines of selling to underage customers from $75 to $250.
If the bill becomes law, Minnesota would only be the third state in the country to increase the smoking age, joining California and Hawaii.
The bill is just the lasted anti-smoking effort in Minnesota. Minneapolis banned smoking in bars in restaurants in 2005, and it's already been a decade since the law went statewide with the Minnesota Clean Indoor Air Act.
But, it could be some time before the bill is up for a vote. First, it will get a hearing in the Committee on Health and Human Services.