Minnesota granted REAL ID grace period through next October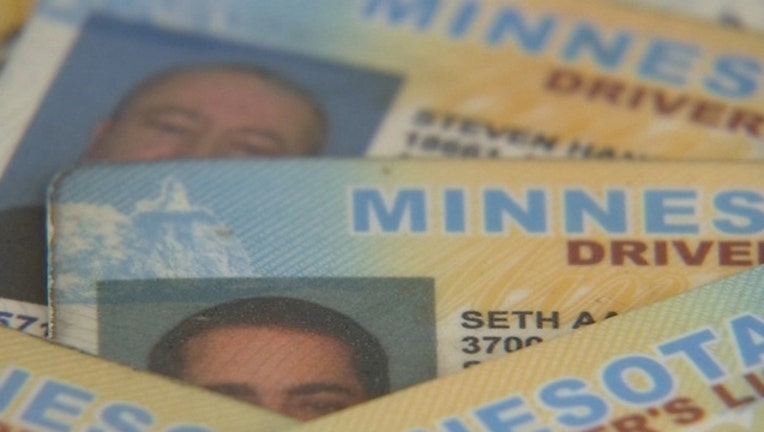 ST. PAUL, Minn. (KMSP) - The Department of Homeland Security has granted Minnesota an extension for REAL ID compliance, according to the governor's office.
DHS is giving Minnesota until Oct. 10, 2018, to fully implement REAL ID and comply with federal requirements.
The extension means Minnesotans will still be able to board commercial airplanes and access federal facilities with their state-issued driver's licenses and birth certificates come January.
Minnesota was the last state to meet the stricter federal ID standards. After two years of fighting about state's rights, privacy and drivers' licenses for undocumented workers, lawmakers finally reached a deal last May to get the state in compliance.

Gov. Mark Dayton signed the state's REAL ID bill this past spring.
Statement from Senator Amy Klobuchar
"The Department of Homeland Security did the right thing in granting this extension so that Minnesotans can continue to use their current driver's licenses to travel, enter federal buildings, and access military bases. That's why I called for this extension – with our Minnesota delegation – and I will continue to work with DHS as Minnesota implements REAL ID standards."