Minnesota election results: Secretary of State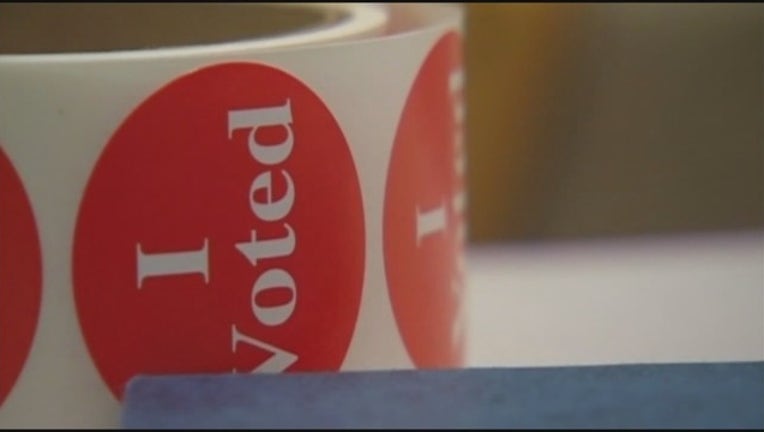 LAST ELECTION: In 2014, Simon defeated two others with 42.7 percent of the vote.
DFL Candidate: Steve Simon (Incumbent). Was elected to the Minnesota House of Representatives in 2004. He served for five terms. Decided to run for Secretary of State in 2014 and narrowly defeated Dan Severson 47 percent to 46 percent.
Republican Candidate: John Howe. First elected to the Minnesota Senate in 2010. Howe lost this seat in 2012. In 2014, he ran for Secretary of State, but didn't get the party's nomination. In 2016, he ran against Jason Lewis for the GOP nomination, but came in third place. 
What does the Secretary of State do? Partners with township, city, and county officials to organize elections on behalf of Minnesota's nearly four million eligible voters, and to ensure that the election system is fair.