Minneapolis-St. Paul back on top as No. 1 fittest city in U.S.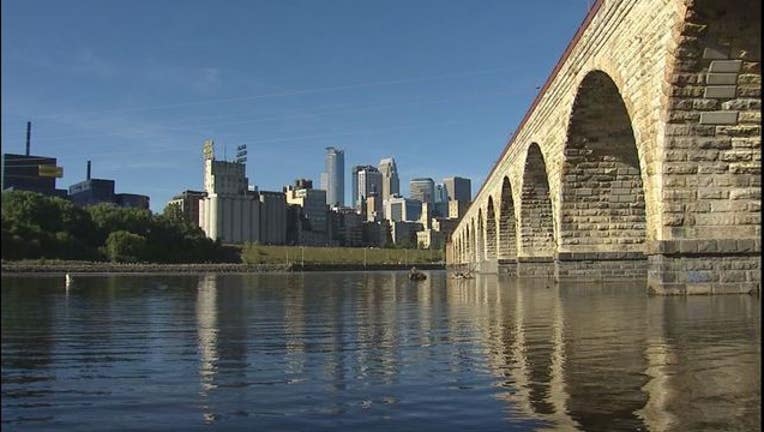 article
(KMSP) - Minneapolis-St. Paul is the fittest metropolitan area in the country, according to the American Fitness Index from the American College of Sports Medicine.
The Twin Cities leapfrogged Washington, D.C. to take the top spot in 2017. The nation's capital held the top spot for the past three years after claiming it from Minneapolis-St. Paul in 2014.
According to the report, the Twin Cities has lower rates of asthma, obesity, diabetes and high blood pressure than the other 50 cities.
Minneapolis-St. Paul also has more parks and playground per capita and spends more on parks and recreation than other cities. Approximately 95 percent of residents live within a 10-minute walk from a park. More residents in the Twin Cities metro also bike or walk to work, compared to other cities.
San Francisco-Oakland, Seattle-Tacoma and San Jose rounded out the top five fittest cities. The five least fit cities are Birmingham, Alabama, Charlotte, Indianapolis, Oklahoma City, Oklahoma and Louisville.
Minneapolis-St. Paul is not the only Minnesota city getting recognized for being healthy. FitBit recently ranked Duluth as the overall fittest city in America based on user data, including daily steps, daily active minutes and resting heart rate.