Minneapolis nonprofit 'troubled' by Trump administration returns $500,000 grant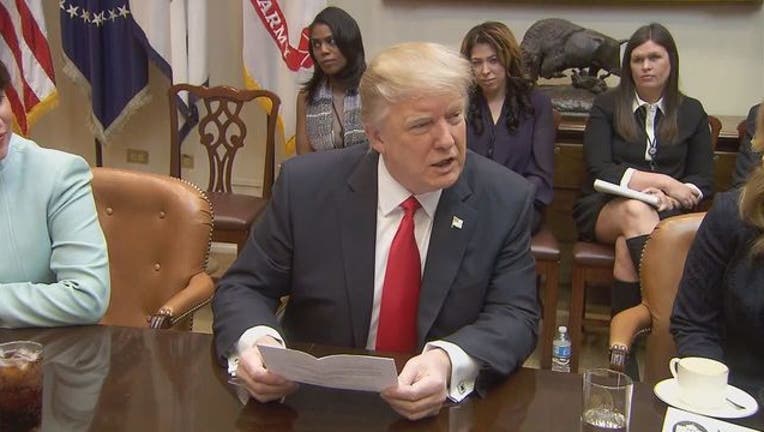 article
MINNEAPOLIS (KMSP) - Ka Joog, a Minneapolis nonprofit that works with Somali youth, has turned down a nearly $500,000 federal grant, citing the politics of the Trump administration. The grant was awarded under the federal Countering Violent Extremism (CVE) program to combat radicalism in U.S. cities.
Beginning in 2007, as many as 40 people have left Minnesota, traveling to Somalia to fight for al-Shabaab, and more recently to Syria, to fight for ISIS. The CVE program focuses on fighting radicalization and terror recruitment in Minneapolis-St. Paul, Boston and Los Angeles.
Statement from Ka Joog
"As an organization trying to bring change, we feel like this process has been hindered by The Trump administration to instill fear, uncertainty and anti-Muslim sentiments. Due to today's political climate, The Board of Directors of Ka Joog has made a decision to decline the awarded amount of $499,998 CVE funding.
"As Minnesotans, we are deeply troubled by our nation's new administration and their policies which promote hate, fear, uncertainty and even worse; an unofficial war on Muslim-Americans and Immigrants. The recent executive orders on immigration and the policies targeting Muslim-Americans and refugees; counter the values of our Nation. United We Stand Divided We Fall."
Statement from Ka Joog executive director Mohamed Farah
"In order for Ka Joog to continue building community, it requires vigilant awareness of the work we must continually do to undermine all the socialization and injustice that leads us to behave in way that perpetuates more divisions."
Statement from U.S. Attorney Andrew Luger
"For the past three years, I have worked closely with Somali and community leaders to tackle the pervasive threat of terror recruiting. While engaged in this collaborative work with community leaders, I have witnessed firsthand the hurtful and damaging reality of Islamophobia. I look forward to an ongoing relationship with my community partners to address each of these issues as we continue to protect the safety and security of Minnesotans."