Minneapolis cop fixes woman's table broken during domestic incident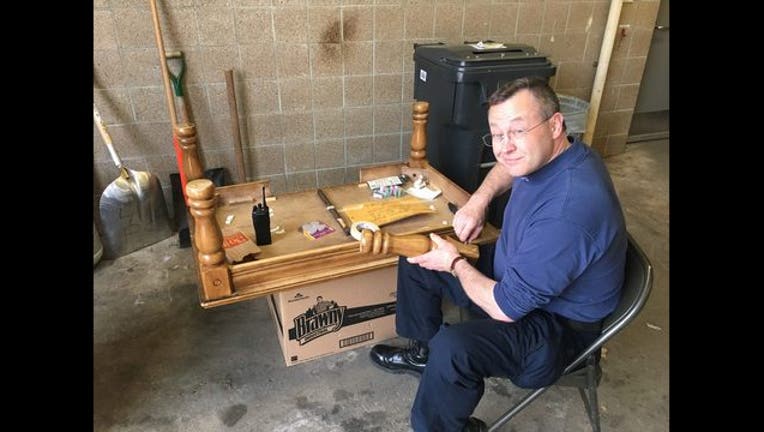 article
MINNEAPOLIS (KMSP) - A Minneapolis police officer went above and beyond the call of duty when he fixed a woman's table that was broken during a recent domestic disturbance.
The victim in the domestic disturbance commented to officers how she would now have to throw her table away because it was damaged. But instead, Officer David Mattson, who was at the scene, took the woman's broken table, fixed it and returned it to her.
"Going beyond the call is something that our officers do on a regular basis," Minneapolis Police said in a statement.