Medtronic defibrillators vulnerable to cybersecurity threat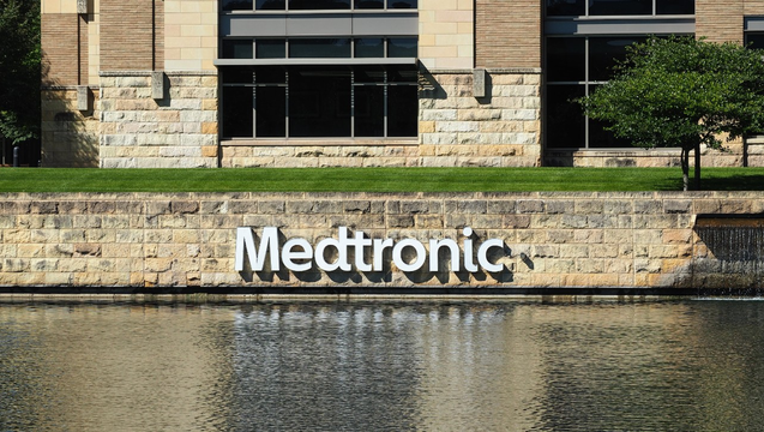 (FOX 9) - More than a dozen types of Medtronic cardiac devices are vulnerable to hacking, according to an alert sent out by the Department of Homeland Security.
The issue impacts some implantable cardioverter defibrillators, implantable cardiac resynchronization therapy/defibrillator devices as well as the technology used to communicate with those devices. The defibrillators track the heart rate and can deliver an electric shock to restore a normal heartbeat.
An attacker who has short-range access to the device could disrupt the radio frequency of the defibrillator and then could modify its memory, ultimately impacting the function of the device.
According to a statement from Medtronic, so far there has not been a cyberattack or privacy breach. The issue does not impact Medtronic pacemakers, insertable cardiac monitors or other Medtronic devices.
The company is working on software updates to increase the security of the wireless communication. The update is expected later this year.
Medtronic and the FDA is advising patients and doctors to continue using the devices.
For more information and a full list of impacted devices, click here.