MDH: Mistakes led to 11 deaths Minnesota hospitals, surgery centers in 2018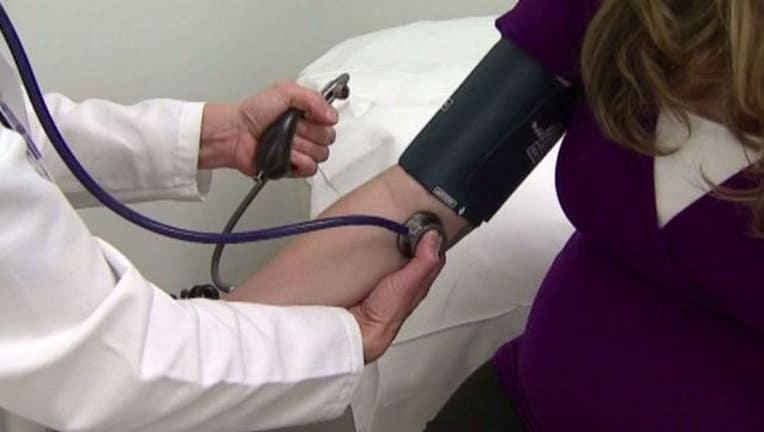 (FOX 9) - Eleven people died and 118 people were injured from preventable medical mistakes at Minnesota hospitals and surgeries centers last year, according to a report released Friday. 
The Minnesota Department of Health recorded 384 medical mistakes in 2018—the highest since they first started requiring hospitals and surgery centers to report mistakes in 2003. Preventable medical mistakes include things like serious falls, surgeries conducted on the wrong part of the body and suicides. 
Falls and pressure ulcers made up 58 percent of all mistakes reported, or 223 of the 384 incidents. 
MDH said it will continue to look for ways to improve patient safety in 2019.