MDH: 4 Legionnaires' disease cases possibly linked to Crookston hotel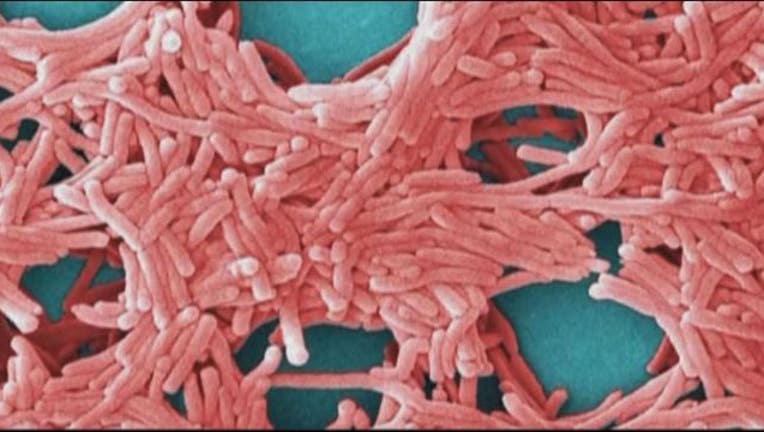 CROOKSTON, Minn. (FOX 9) - Four recent cases of Legionnaires' disease may be linked to a hotel in Crookston, Minnesota, according to the Minnesota Department of Health.
Four people became ill between Jan. 22 and Jan. 27. Each person had visited the Crookston Inn and Convention Center before falling ill. Early evidence suggests the hotel's spa may be the source of the infections. The disease is spread by breathing in mist that contains Legionella bacteria.
The hotel has temporarily closed the spa and pool. Staffers are cleaning and decontaminating the areas.
Guests who were at the hotel between Jan. 14 and Feb. 13 will be notified that they may have been exposed to the bacteria. Anyone who was at the hotel during that timeframe, has undiagnosed pneumonia or is experiencing symptoms within two weeks of their visit is asked to be checked for possible Legionnaires' disease. Symptoms include fever, fatigue, headache coughing and shortness of breath.
MDH investigators say there could be more cases liked to the hotel.