Man charged after woman found shot to death under I-35 overpass in Minnesota
OWATONNA, Minn. (FOX 9) - Police say a man has been arrested connected to a shooting that left a woman dead underneath an Interstate 35 overpass in southern Minnesota last week.
Jason Lee Horner, 38, is charged with murder and prohibited possession of a firearm. Owatonna police say he was arrested on Sunday morning just after 4 a.m. as a search warrant was executed at an apartment in Waseca.
The victim, 25-year-old Sabrina Lee Schnoor, was found dead by a friend shortly after 10 p.m. on Tuesday, May 30, along County Road 2 under the I-35 overpass.
According to the criminal complaint, police found Schnoor lying on rocks with significant injuries. Underneath her body was a belt holding shotgun shells, with one to two shells missing. But, no shotgun was found at the scene.
Speaking with a witness, officers learned Schnoor told her friend she considered buying a gun because of concerns about Horner, her ex-partner. She also started sharing her real-time location with the witness using an app called Life360.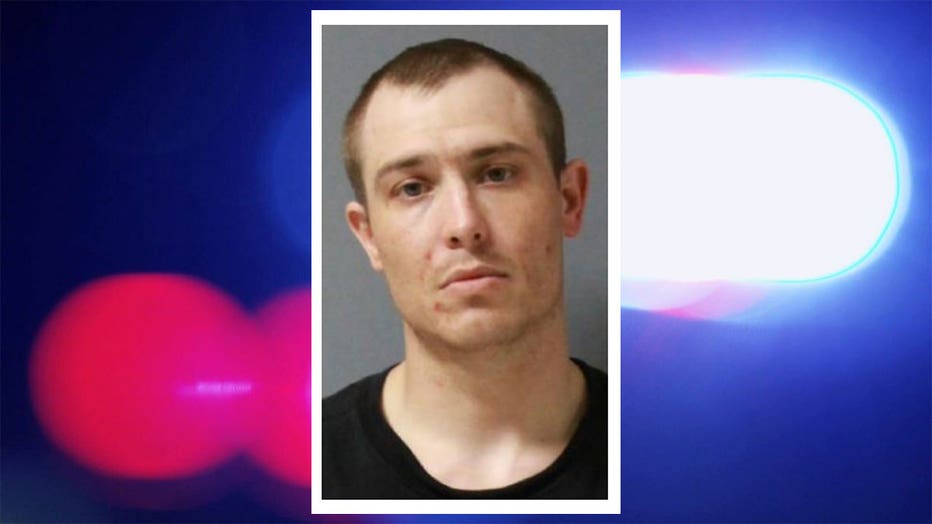 Jason Horner is charged with murder. (FOX 9)
In the charges, police say Horner had physically abused Schnoor in the past and had threatened her life. The witness had warned Schnoor not to go to Horner's home but Schnoor said she wanted to see because she believed Horner was going to prison, police say.
The app showed Schnoor was at a store on State Avenue near Horner's home – about a half-mile from where her body was found – the night before her body was discovered. The charges state surveillance video showed Schnoor and Horner leaving the store a little after 9:30 p.m. on Monday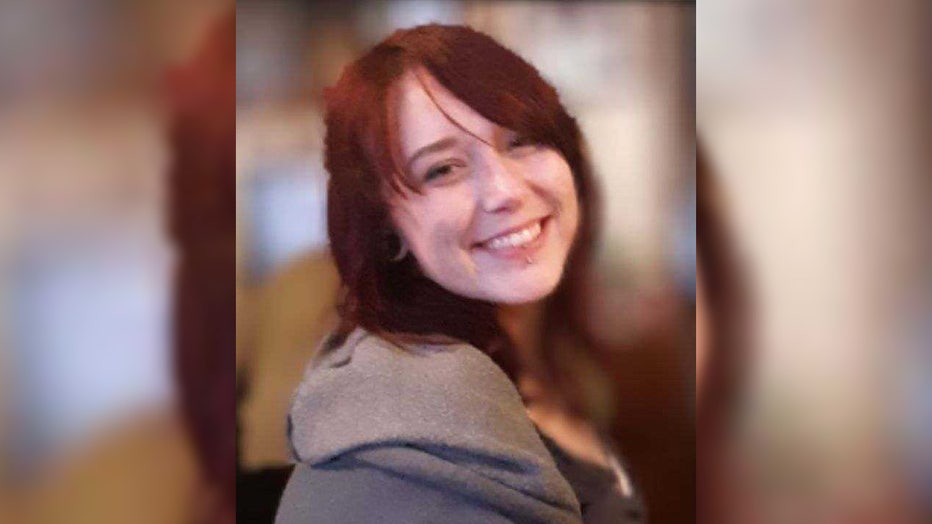 Sabrina Schnoor. (Supplied)
The charges say the video shows Horner shove Schnoor in the head. Horner and Schnoor then go under the overpass. After that, police say the video shows Horner "poking" his head out of the overpass a couple of times. Ultimately, police say Horner walks away from the overpass by himself.
After no one had heard from Schnoor on Tuesday, her friends used the app to find her body.
During the search of his home, police say they found clothes that match what Horner was wearing with Schnoor.
The autopsy determined Schnoor had died from a single slug gunshot. The charges state that Schnoor had also suffered other injuries prior to being shot. 
Horner is currently being held in Steele County Jail.