Loring Park apartment fire results in Minneapolis's 4th fire fatality of year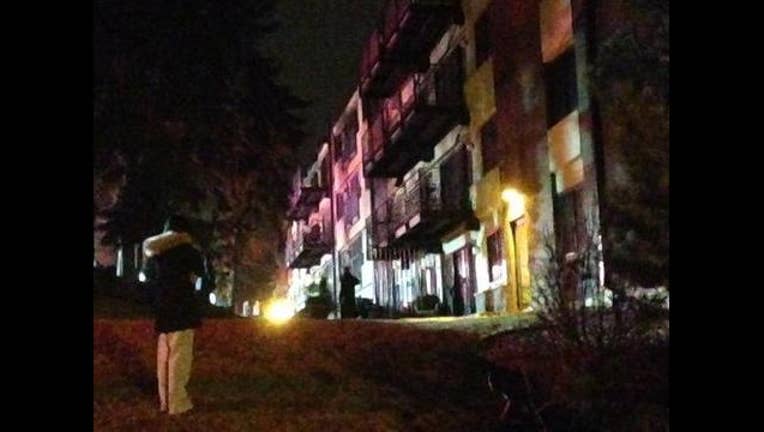 article
A fire that occurred early this morning at 48 Groveland Terrace near Loring Park resulted in Minneapolis's fourth fire fatality of the year.
Firefighters were summoned to the scene about 4:15 a.m. Once there, they found a fire in a first floor apartment.
The fire was contained and the building's sprinklers worked, but a victim found in the affected unit later died at HCMC. There were no other victims.
An investigation into the fire is ongoing. Residents of the building were evacuated but have already been allowed back to their units.