Lawsuit claims Eagan firefighter was demoted for being gay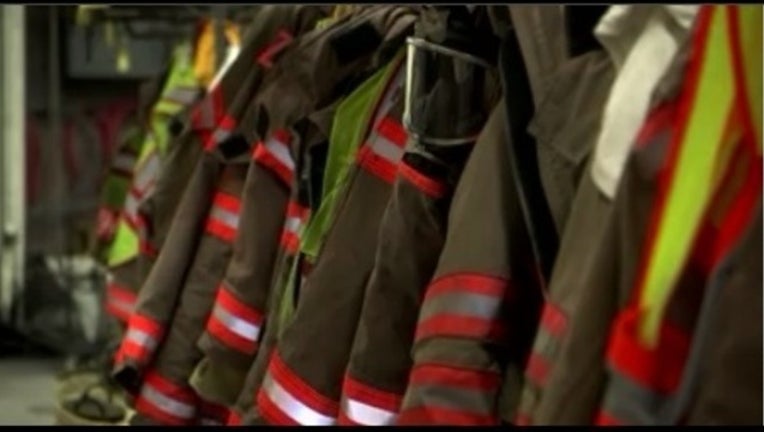 article
EAGAN, Minn. (KMSP) - An firefighter is suing the City of Eagan and its fire chief, claiming he was not reappointed as a battalion chief because of his sexual orientation. 
According to the lawsuit, Daniel Benson, an 18-year veteran of the Eagan Fire Department, kept his sexual orientation private. Benson claims he was outed as gay against his will by Eagan Fire Department Chief Michael Scott while reapplying for his position as battalion chief.
In November 2016, Benson and other officers were told by Scott they would have to reapply for their positions. At the meeting, Benson says he was asked whether he had a spouse or a significant other, at which point he disclosed to the Scott and the rest of the department that he was married to a man.
Shortly after, Benson was informed by Scott that he was not being reappointed as battalion chief, but was instead asked to remain in the department as a regular, on-call firefighter instead.
Benson's position as battalion chief was then filled by a firefighter who is heterosexual and reportedly less experienced and qualified than Benson.
The lawsuit alleges that Scott did not reappoint Benson as battalion chief because "of the gender stereotypes Scott held and Benson's non-conformity with those."
In a statement, the City of Eagan disputed the allegations and denied any discrimination occurred in the appointment of battalion chiefs. The fire department recently consolidated from six to three fire stations, which the city says meant reorganization and fewer leadership positions.
The city says it plans to defend against the lawsuit.
Benson remains an active member of the Eagan Fire Department in as an on-call firefighter.