Labrador is friends with a baby bunny named Little John Stamos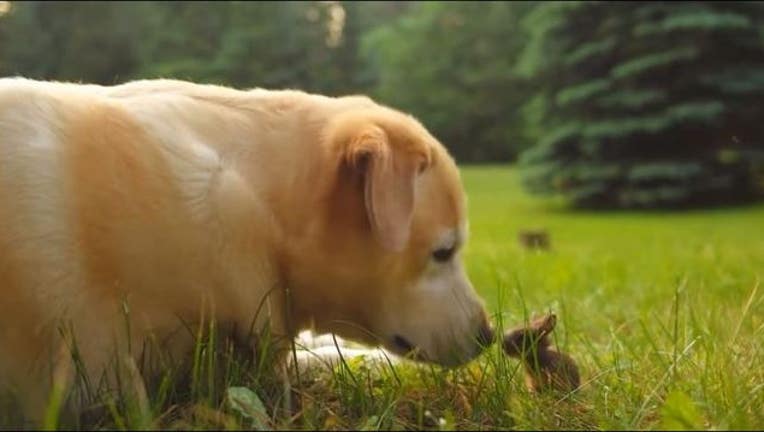 (STORYFUL) - Mexico-based photographer David Jackson posted a video in June of last year showing a Labrador, Meg, making friends with a tiny rabbit who he called Little John Stamos. However, since Saturday he's seen the video's popularity surge, posting a YouTube video of the friendly pair as well on March 6 and seeing the Facebook version grab "1 million views in 24 hours."

The Facebook video stood at over 3.68 millions views at the time of writing. Meg appears to be a family dog going on this comment from a Kim Jackson who appears to be related to the photographer (he features in her Facebook cover photo). Little John Stamos sounds like he's part of the family too.