Jacob Wetterling investigation files will be released to public Sept. 20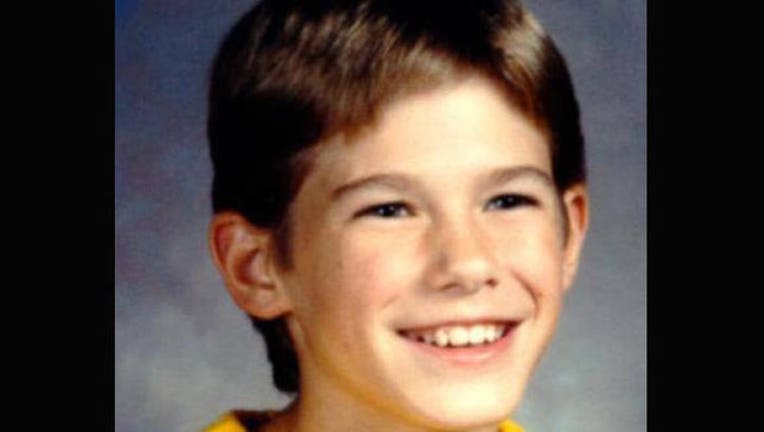 (KMSP) - The closed investigative file in the Jacob Wetterling case will be released to the public next Thursday, Sep. 20.
"The closed investigative file regarding the Jacob Wetterling abduction will be released to the public on Thursday, Sept. 20, 2018 at 10:06 a.m. at the Stearns County Law Enforcement Center-Emergency Operations Center (EOC)," the sheriff's office said in a statement. "Stearns County Sheriff Don Gudmundson will host a press conference including a presentation on the key elements in the case and take questions based on the presentation."
Last April, a Minnesota judge ordered the release of all files from the Wetterling investigation, with the exception of files belonging to the FBI. The order was response to a lawsuit filed by Patty and Jerry Wetterling. The lawsuit aimed to block Stearns County from releasing documents pertaining to the disappearance and death of their son, Jacob, in 1989. 
County officials had then planned to release the case file to the public after Danny Heinrich confessed to abducting and killing Jacob.
The Wetterlings said some of the files should remain sealed, to protect their right to privacy and the privacy of others who may be named in the documents. However, a district court judge said state law requires investigative files to become public once the case has closed. 
"Our lawsuit was never about preventing the media from seeing the case file; it was about preventing victims and their families from further harm," the Wetterlings said in a statement. 
Before releasing the files to the public, the Stearns County Attorney's Office had to waiting for the appeals process to be exhausted.